Soulsisters Ignite Weekend Retreat - Inspiring wellness and healthy living inside and out!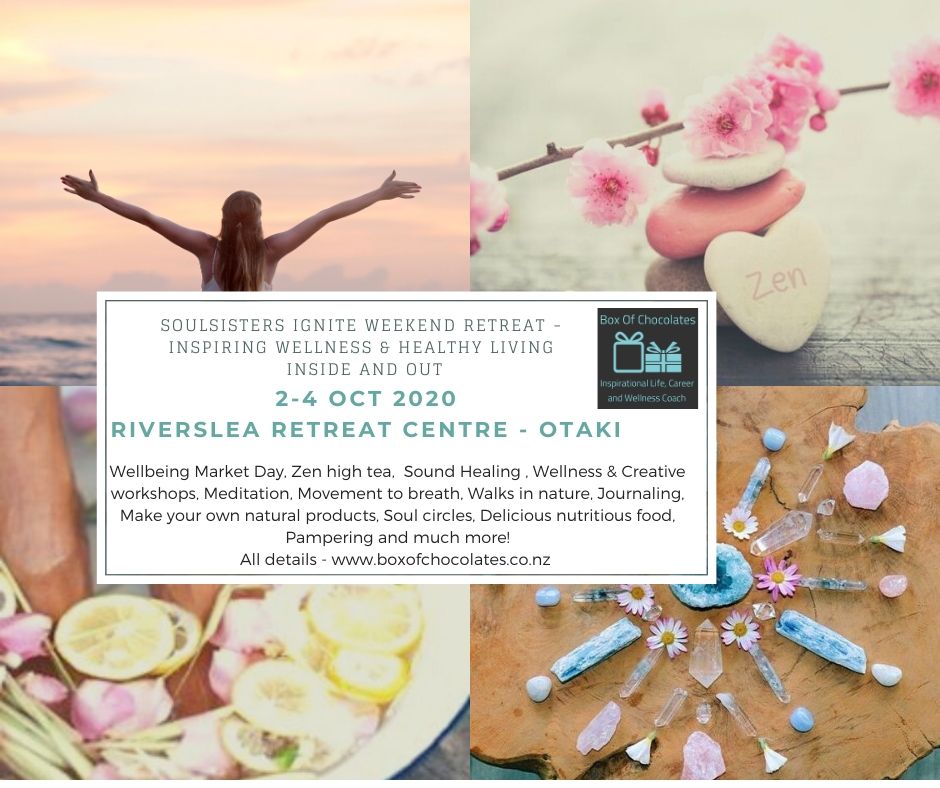 WHEN: From 5pm Friday 2 October - 2pm Sunday 4 October
WHERE: Riverslea Retreat Centre, 733 Otaki Gorge Rd, RD 2 5582 Otaki
Limited to 25 places
Book your spot today by contacting Lisa on This email address is being protected from spambots. You need JavaScript enabled to view it. and completing the registration form HERE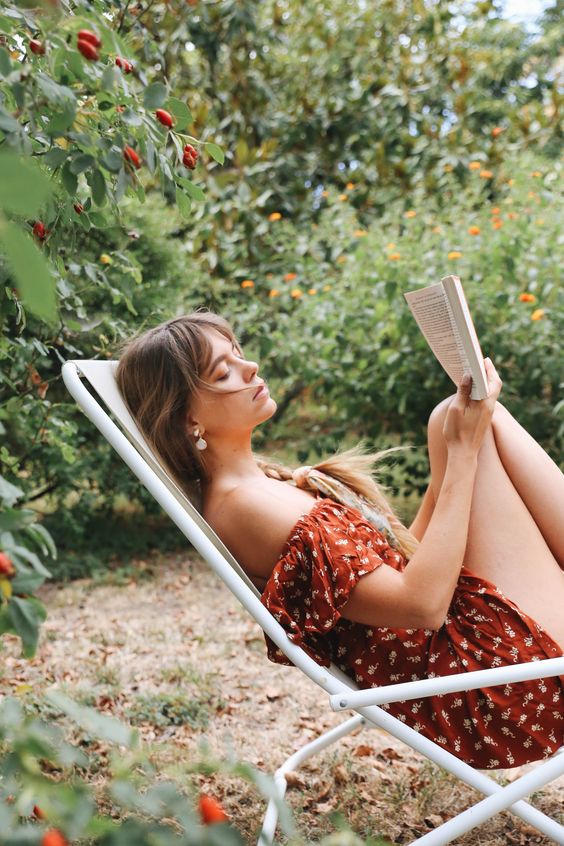 This is a chance to get away and recharge your mind, body and spirit in a wonderful holistic and healing way.  A weekend to ignite the passion, inspiration and spark within you to help you maximise your potential and feel amazing!
There will be some Soulsisters who will have just completed our 12 week Soulsisters FITme Wellness Programme, and this is the icing on the cake for them to reward themselves on their Wellbeing Journey.  However we have opened this retreat up to the public as we know how beneficial and life-changing our retreats are, and we want as many beautiful Soulsisters to experience this for yourself. 
Riverslea Retreat Centre is such a stunning, relaxing and calming sanctuary to escape to find some inner peace and inspiration..  It is a treasure trove in all seasons and there will be the cosiness of the open fires and freshness of the air to energise you in lots of different ways!  It is designed to maximise the views around you, so that you will feel at one with nature.  The sounds of the native birds surround you, while the Otaki river is only minutes walk away and will have you feeling relaxed and recharged in no time!
All meals are wholesome, vegetarian, fresh and super delicious - catered lovingly for us onsite.
Depending on the weather we are aiming to do a group walk in the local area, followed by some delicious pampering and wellness activities.
The workshops are designed to uplift, empower and revitalise your life to a new level that aligns with what you wish to create!
This inspiring and revitalizing weekend  is $400pp and will include:
♀️ Wellbeing Market Day - a chance to awaken your senses in every way by seeing and experiencing beautiful Wellbeing products and services, while having a chance to meet the makers, discuss the benefits, play with and buy anything that sings to you!
♀️ A group walk in nature in the local area catered to all fitness levels. 
♀️  Zen high tea infused with wonderful Japanese inspired treats, natural teas, mindfulness activities and a chance to find some zen time including making your own zen garden or natural mandala 
♀️  Group Sound healing session with Sharon Greally from Good Vibrations Sound Therapy along with the opportunity to have a personalised 1:1 session using sound healing bowls or tuning forks (individual sessions are an additional cost) 
♀️ Wellness & Creative themed workshops including making your own natural products - (full agenda will be sent out with details of each workshop closer to the time)
♀️ Group guided Meditation and healing circle time - along with own time to explore the area and find some quiet time within
♀️ We will do movement to breath each morning, followed by a healing circle and meditation.  We will practice various types of meditation - breathing, walking and visualisations.
♀️ Each person will have time to indulge in options of some massage or 1:1 Sound healing sessions (additional cost)
♀️ There will be a welcome gift pack and glass of bubbles/Mocktail on arrival
♀️ All nutritious meals will be included along with snacks 
♀️ All Holistic/Creative workshops are included along with the activities - everything is optional and we encourage you to do as much as you wish and to listen to your bodies needs
♀️ You will have some downtime to wander the property or just relax in front of the fire with a book or indulge in some pampering. 
♀️ A full programme will be sent to everyone prior to the retreat, along with gear list and key info. 
To book your spot on this uplifting wellness retreat, if you are not on our Soulful Sisterhood FITcamp programme already, please fill out the registration form by clicking HERE  - payment details are in the conditions on the registration form or see bottom of this page. 
Take a moment to check out the Riverslea Retreat Centre website here and the Facebook event page link HERE
Costs and Conditions:
The Retreat cost is $400 which includes 2 nights accommodation at the Riverslea Retreat Centre including all meals, snacks, activities and resources.  This can be paid in full at time of registration, otherwise a deposit of $150 is required to secure your place with the balance of $250 to be paid by 1 September.
Please make payments to:
Box of Chocolates
Account Number: 06-0582-0372233-00
Reference: Ignite and your surname
Please note: there will be no refunds given as set numbers need to be allocated, however if you are unable to attend you can swap your place with another person with prior notification.   If the retreat needs to be postponed due to Covid-19 or any other reason out of our control - all retreaters will be notified and have the option of the next date or credit towards another event/service.
Corrina and I can't wait to have you join us for this super delicious weekend of Wellness and inspiration.
Your Soulful Wellbeing Guides
Lisa Conroy and Corrina Shilling
Box of Chocolates
www.boxofchocolates.co.nz