My Sweet Services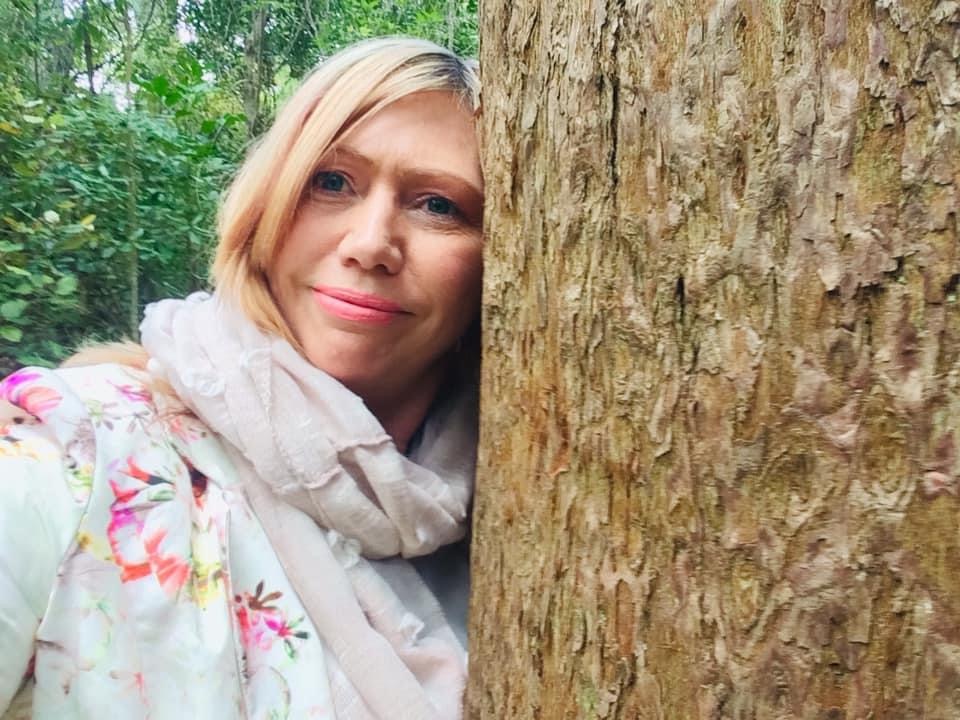 How does life coaching work?
As an inspiring Holistic Lifestyle and Empowerment coach I am able to work with you in a variety of uplifting ways to bring about change, confidence and life-changing results!  Together we agree on how long we need to bring you the results you desire. 
My services are always based around your needs, dreams and commitments, allowing flexibility to make things work for you!  I understand you will be juggling many different hats, and that's why I am open to offering various creative ways to bring results.
I love being able to work 1:1 as this enables us to build trust quickly and effectively to have my undivided attention in helping you find the tools you need to make a difference.   This way the work is targeted and focused on your individual requirements and we can monitor results regularly, while developing healthy new skills and habits.
However you may not have the time to work over a variety of weeks/months, and therefore you may prefer to work with me over a single day or weekend - which is where my beautiful empowering "CHERISH" personalised 1:1 coaching VIP retreat day comes in!  Here we are able to design your dream day in your favourite happy places, in order to focus specifically on your needs while having me as your coach to work through specific areas, while also getting some pampering, healing, mindfulness and deliciousness thrown into your own unique day out.  For all details on this visit my dedicated page here .  There is also an option to spend this day with a treasured friend or person of your choice to double the fun!
How would you like to?:
Embrace change and grow and evolve
Unlock your true potential
Find new possibilities in your both your personal life or career path
Feel happier and more energised
Increase your confidence and feel great about the direction you're heading
Improve your relationships and bring more love into your life
Feel in control and direct your life towards achieving your goals
Have a fulfilling, successful and satisfying life by living in the moment
Live your dreams, turning them into reality and growing from the experience
 In a 1:1 coaching session, ideally we will work within a 2-3 month coaching structure, for one hour per week or fortnight that meets your time demands and goals.  Over this time I help you to set goals, provide feedback, perspective, encouragement and new ways of tackling situations.  In each session we will focus on a topic that is relevant to your needs, while I  listen and contribute observations and questions.  This interaction creates clarity and moves you into action.  Coaching accelerates your progress by providing greater focus and awareness of choice.
Coaching concentrates on where you are now and what you are willing to do to get where you want to be in the future.  I provide a structure to help you assess where you are today, decide on what you want to change, uncover where your blocks are to achieving your goals, create a roadmap for change, and help you to stay focused and on track.
Life coaching takes a holistic look at a person's life and their life goals.  My coaching may cover a variety of areas including relationships, finances, career, stress, health,  transitioning through change, overcoming negative emotions and self defeating behaviour, building confidence, assertiveness skills, building self-esteem to name a few.
Life coaching is not the same as therapy or counselling.  People don't need to have a problem to seek the services of a life coach, although some people do.  More often than not people are just feeling stuck and need someone objective and supportive to spur them on.  Life coaching is solutions-focused, and rather than dwelling on the past, instead focusing on the steps and changes necessary to get you where you wish to be.  It is about helping you find your own path and solutions for empowering results to reach your target.
A life coach is like a synthesis of a mentor to believe in you and help you set bigger goals for yourself....a manager to break down the goals into do-able bits".....a personal trainer that will keep you moving along your path and a sports coach to give you feedback to help improve your game".
What is career coaching?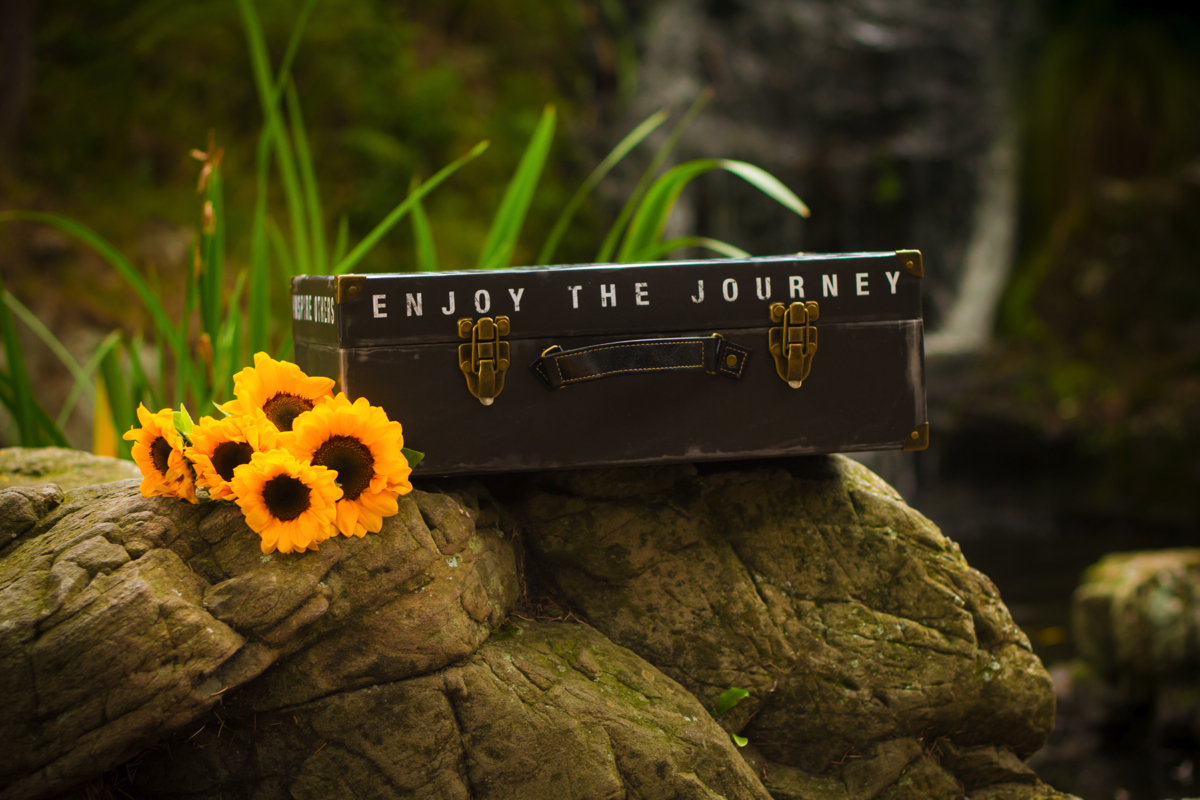 As a career coach I help guide you through job and career changes, while helping you to experience fulfillment in your work and facilitate the match between you and your work choices.  This may be within or outside a specific company, to optimise your contribution and satisfaction.
My primary role is to serve as a catalyst for transformation and change in your work life.  Whether you are at a crossroads of identity and purpose, or just seeking to enrich your current work experience.  I will serve as a guide to the next step in your individual professional development path.
Using a respectful, compassionate, yet results-orientated approach, I help you to identify what you most love to do, to discover what makes you tick, where your passions lie and what excites you.  To understand your gifts, strengths and challenges and to maximise these to create your best career or business option in a fun and inspiring way!
I have also helped people start their own business through business mentoring, if this is the path you are being drawn to.
What is wellness coaching?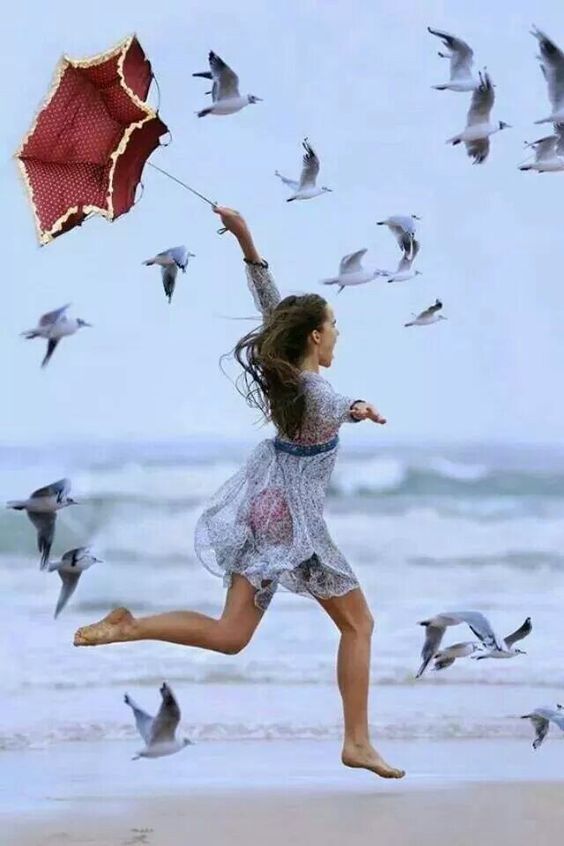 As a wellness coach I will look at your life as a whole, discovering your mental, physical and spiritual needs and desires, to ensure you are living your life by your values and beliefs.  
We will work through fun exercises to draw out your strengths and focus on increasing your well-being so that you feel in sync with your lifestyle and have a healthy work/life balance.
We will review your stress levels, diet, fitness, social life, interests, creativity and any other areas that will assist in finding direction and living with purpose.
I have co-hosted a unique and fun Holistic Soulsisters FITme Programme and Detox programme for 3 years.  This programme was aimed at beginners-intermediate level over a 8 weeks, starting with a rejuvenating Workshop/Retreat Day and ending in a weekend retreat where all our weekly inspiration comes together.  Combined with a weekly coaching bundle, including a weekly theme, mantra, activities and mindful meditation.  Uplifting mind, body and spirit and loved seeing the amazing transformation with the beautiful Soulsisters on their wellbeing journey with.  Our programme was also awarded as a Finalist in the Programme of Excellence catergory at the NZ Fitness Industry Awards in 2019.  I continue to offer Wellness, Creative and Silent Retreats each year to boost wellness ideas and tips to have you shining inside and out.
I also post daily into my Living the Sweet Life Gorgeous Girls Facebook group with daily inspirations, wisdom, guidance and tips for wellbeing and direction.
Box of Chocolates can help you to bring these attributes and more into your life in a creative and holistic way, so what are you waiting for?  I offer a 1 hour FREE Discovery Session where we get to catch up over a coffee and see if we would be a good fit, and I go over the options available for you.  If you decide to go ahead with some coaching with me, I have a pre-coaching form for you to complete, and I will then design a tailored coaching plan for you that we both agree on.  
Lets do this - I can't wait to have you "Living the Sweet life" you desire and deserve!
Sweet blessings
Lisa
Lisa Conroy
Director of Happiness
Box of Chocolates