My Sweet Services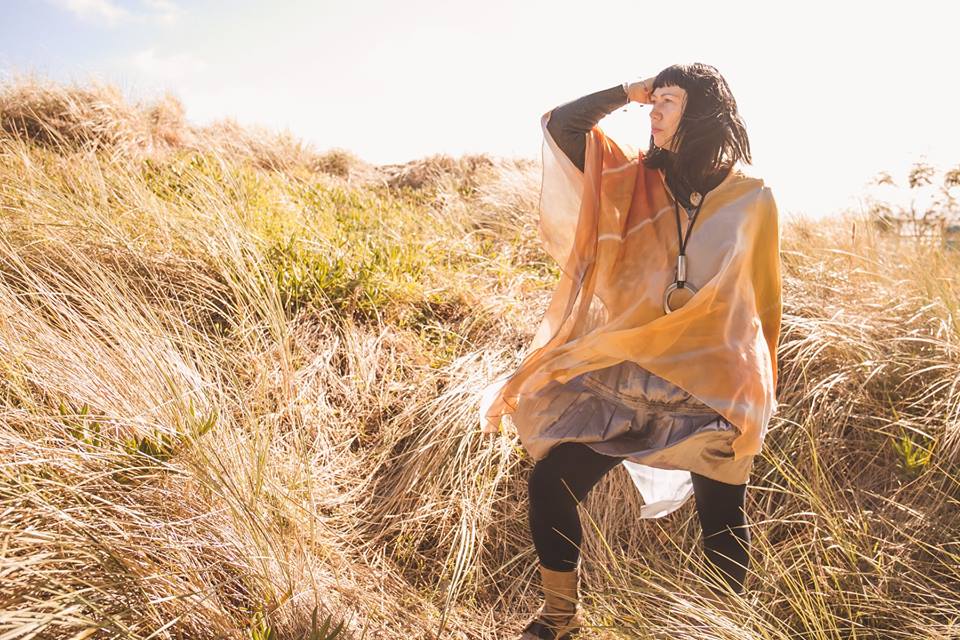 How does life coaching work?
As an inspiring Holistic Lifestyle and empowerment coach I am able to work with you in a variety of uplifting ways to bring about change, confidence and life-changing results!  Together we agree on how long we need to bring you the results you desire. 
My services are always based around your needs, dreams and commitments, allowing flexibility to make things work for you!  I understand you will be juggling many different hats, and that's why I am open to offering various creative ways to bring results.
I love being able to work 1:1 as this enables us to build trust quickly and effectively to have my undivided attention in helping you find the tools you need to make a difference.   This way the work is targeted and focused on your individual requirements and we can monitor results regularly, while developing healthy new skills and habits.
However you may not have the time to work over a variety of weeks/months, and therefore you may prefer to work with me over a single day or weekend - which is where my beautiful empowering "CHERISH" personalised 1:1 coaching VIP retreat day comes in!  Here we are able to design your dream day in your favourite happy places, in order to focus specifically on your needs while having me as your coach to work through specific areas, while also getting some pampering, healing, mindfulness and deliciousness thrown into your own unique day out.  For all details on this visit my dedicated page here .  There is also an option to spend this day with a treasured friend or person of your choice to double the fun!
Or maybe you are a group coaching type of person and would like to just have a regular boost to help keep you focused on following your dreams and goals in a relaxed, inspiring environment.  I am able to assist you through my Sweet & Sassy Soulpreneurs Group, where we meet fortnightly on Thursdays for 2 hours at the Southern Cross Restaurant/Bar from 7-9pm.  Each time I focus on a new topic and includes materials for us to discuss as a group and requires some participation where we share our ideas and answers in a supportive empowering way. This group is $20 to attend to cover my time/materials with a chance to win my prize at each meeting, along with an intuitive heart centered picture to take home on your first night.  Details of this group can be found on Meetup here