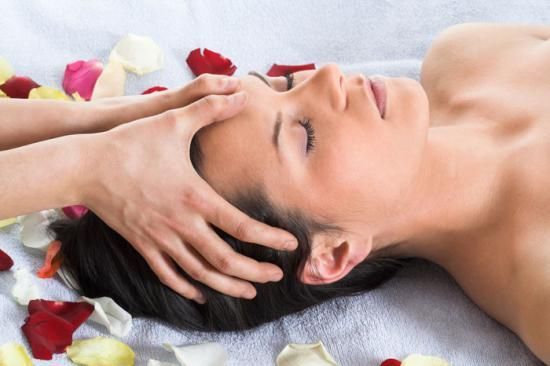 Reiki (pronounced Ray-key) means universal life force, or energy. We are all connected to the energy of the universe, and our energy is constantly changing by internal & external factors.
Reiki can be used on children, adults, animals, plants and environments, as well as using it on yourself to improve your own energy.
We often don't take time out to listen to the messages our bodies are saying to us, it's not until you get sick or feel out of sorts that you realise something's not right and out of balance. We have energy centres through and around us constantly, known as our Chakras and Aura, as well as our meridian channels, which all play a huge role in keeping us healthy, energised and performing at our best. It doesn't take much to throw these energies off balance, with us leading such busy and stressful lives, it's easy to understand how they can get out of whack and have you feeling tired, grumpy and unmotivated.
Reiki heals on a physical, mental, emotional and spiritual level using the power of energy channelled through hands, in a non-invasive way.
It is not a massage, but a relaxing technique that shifts the energy in the body to where it needs to focus on healing. 
The health benefits are numerous, but some of the key areas it helps with are:
Clearing toxins in the body & mind
Reducing blood pressure
Relieving anxiety/pain/depression
Helps with a better sleep
Increases awareness & creativity
Aids recovery after injury or surgery
Relieves stress & tension
Helps blocked emotions & balances the bodys energy
Increases vitality & focus and brings a deep sense of relaxation. 
Reiki is not a substitute for medical treatment, but a complementary therapy useful to relieve pain, stress and re-balance the body's natural energy system.
I am a certified Level 1/Level 2 and Level 3a Master practitioner and was trained by Lynda Johnson of That's Better Ltd
I love to use pure essential oils and healing Reiki healing stones in your session while listening to relaxing healing music. 
This session is a 90 min session for $130 which includes the Reiki healing and a chakra balancing along with my intuitive insights that I receive during the healing session which will give you further information about your energy and how to boost this and feel more in alignment with life.
90 minute session = $130
BONUS: Add on a 30 min Indian Head massage for an additional $65 (usually $85)
 What can you expect from a Reiki session with me?
Relaxation and increased feeling of wellbeing guaranteed - option to use beautiful aromatherapy as a booster along with Reiki symbol stones!
You will walk out feeling lighter, as pressures and blockages have been released, enabling you to move forward with enthusiasm
Non- intrusive, empowering session with someone friendly and approachable
Understand what Chakras are blocked in your body, which areas have been under pressure and some methods to help you prevent this in the future.  I will use my pendulum and healing abilities to clear blockages in your chakras to rebalance and reset your energy levels
Use of colour and sound healing to energise you in a fun and enlightening way
Relaxing Reiki healing music along with healing energy cards of your choice to boost your mind, body and spirit
I will let you know of any additional intuitive insights I may receive or animal spirit messages that can come through 
Indian Head Massage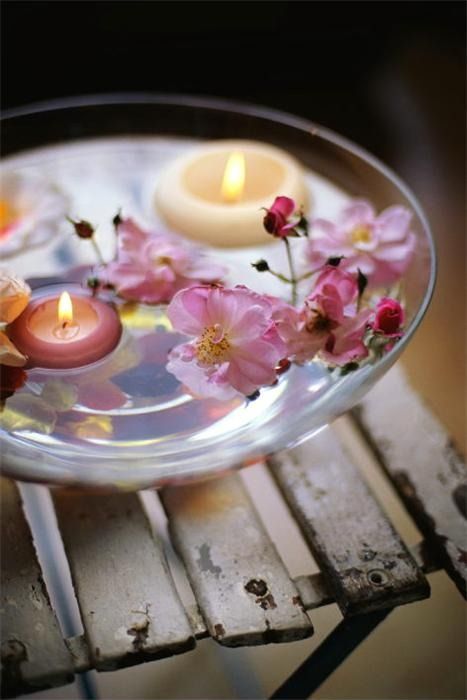 This is wonderful on it's own or as an additional service to a Reiki healing or Akashic Soul Reading. 
Indian Head Massage is based on traditional Indian techniques practiced for centuries by using a variety of massage movements and acupressure points.  This type of massage helps to reduce the build of excess energy and tension in the head, neck and shoulders.  If we encounter too much stress it frequently results in premature aging resulting in lines, blemishes, headaches, migraine and eye strain.  Experiencing this massage on the scalp, neck and face can aid in reducing all of these symptoms.  Blood and lymphatic circulation is improved, tension is relieved and joint mobility can be improved.  You will feel more in balance, relaxed, energised and ready to cope with the stresses and strains of a busy life.
Warm oils are used on the scalp so you will find the condition of the scalp and hair can often be improved with regular treatment and in many cases aids hair-growth.  It is optional to use the oils on the hair and skin, but the benefits are much greater if you are able to have the session with the oil.  I use a natural coconut oil base mixed with traditional Indian oils such as Jasmine or Almond, both are wonderfully moisturising for the scalp, hair and skin.  
What to wear to a session:
Comfortable pants such as yoga pants with a tank top or t shirt is recommended, I will provide you with a sarong to put on the top half so that I have free access to your neck, shoulders and arms.  I also provide towels to cover your clothes to prevent oil from getting on these.  It's advised to take off jewellery such as watches and bracelets for the session.  
Post session:
Drink plenty of water as you will be releasing toxins during these sessions.  Ideally it's recommended to leave the Indian oils on your skin and hair overnight if possible, you will need to cover your pillowcase to prevent staining with an old towel.  When washing you hair the next day, you may need to shampoo a couple of times to clean off the excess oil, then condition as normal.  Your hair will feel soft, silky and well conditioned and should last 3-4 days before needing washing again, and your skin will feel beautifully moisturised.
You can choose from the following options.
30 Mins $85
45 Mins $100
1 hour $130
BONUS: Add on a 90 minute Reiki healing session for an additional $100 (usually $130)
To book a session, or find out more please go the contact me section on my website or see below:
 This email address is being protected from spambots. You need JavaScript enabled to view it. or 027 526 9224
Photos courtesy of Pinterest