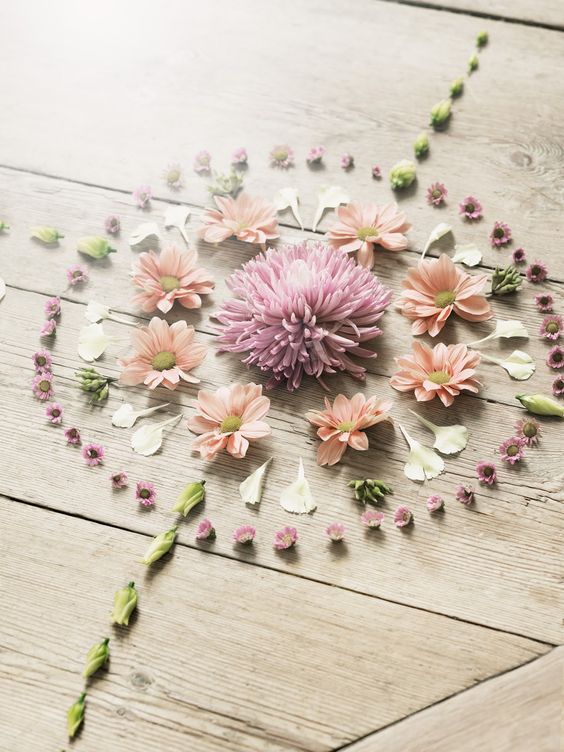 Akashic Soul Reading - 1 hour face to face or via Facebook Video/Zoom call  = $130
Akashic Soul Reading - Distance includes an email reading with a PDF of reading = $150
I  love the magic of the Akashic Records because it's the highest vibration you can tap into - it is your souls story of every lifetime experience, thought and action you have ever had, recording the true essence of you.  It's like a Cosmic computer which holds details and memories of every experience you have had on Earth, recording past lives, present potentials and future possibilities.  No one can access this information without your permission, and I am trained in the process of how to do this safely in a compassionate and inspiring way.  
T
he Akashic Record Soul reading is where I'm able to tap into your souls life experiences, unlock your fears, anxieties, understand barriers, health issues, familial traits, talents and soul connections from past lives and why they are here for you now. We can also focus on future direction, your purpose and gifts in a safe, f
un and uplifting way.   The Akashic records are a healing space where anything is possible and we can dramatically change our lives for the better.
For this reading I ask you to think of 4-6 questions you would like information about.  I will aim to address all of these for you in our session, it will be good for you to think of some questions beforehand to bring along.
Some examples of some questions are below:
Can you tell me what my souls gifts and talents are from previous lives?

What gifts will help me in this lifetime and what area is best for me to reach my highest potential?

What qualities and attributes to I need to help me with my purpose right now?

What are the soul relationships with (name partner, children, friends full names....) and what is the reason for their relationship in this lifetime?

Why do I suffer from (name fear such as fear of the water, dark, public speaking, success, rejection, abandonment, intimacy etc?)

Can you tell me where my patterns around (self sabotage, people pleasing, addictive behaviours, being a victim, helplessness etc) stem from and what can I do to assist them?

My body has recurring health issues with (my back, knee, heart, headaches......) can you please tell me why there seems to be a blockage there?

What was a lifetime where I was extremely happy, what was I doing?

I seem to have a link with (list country or place) and would like to know why?

My family have a history of (alcoholism, gambling, lack of money, cancer, violence) - can you please help me understand where it has stemmed from and help me to break this cycle?

Any other question you may have relating to a relationship breakup, family issue that's left you wondering why, a recurring dream/nightmare or fear of trying something etc....
I will require your full name as it is now, not necessarily your birthname and I will ask you permission at the time of the reading to access your Akashic Records.  There is a process I go through to open them and close them so everything is secured.
Payment can be made into my bank account below prior to the session or in cash on the day.
Name: Box of Chocolates
Account Number: 06-0582-0372233-00
Appreciate your interest,a
nd don't hesitate to ask if you have any other questions.  
See below for some recent testimonials.

Lisa Conroy
Director of Happiness
Box of Chocolates
This email address is being protected from spambots. You need JavaScript enabled to view it.
www.boxofchocolates.co.nz
027 5269224
Testimonials – Akashic records
My Akashic reading with Lisa was such a great experience. I had all the questions, I had prepared mainly around my business, answered and I had some very interesting insights revealed.  The ideas that came through in the reading I'm already integrating into my business.
Lisa talked me through a special activation to break the cycle of lack in one area of my life that keeps repeating. The Akashic records also indicated were this might have stemmed from which was completely fascinating.
I recommend an Akashic reading with Lisa for anyone who has unanswered questions, is stuck in an area of life or business, or would like a repeating pattern, that doesn't serve them anymore, acknowledged and the negative pattern broken.
A reading with Lisa gives you practical ideas for your life as well as answers to the questions you've always wanted to ask!
 Karen Laverde - Health & Homeopathy
'Lisa, Thank you so much for the reiki session. Before the session I was feeling as though I was not completely aligned. I walked away feeling amazing. You focused on my solar plexus chakra, and I can say that I definitely feel more confident and empowered since the session. Not only that but my heart feels full and happy. The akashic record reading was amazing too. I resonated with everything you said. You really picked up on my creative fairy-like inner child side and gave me more inspiration and confidence to achieve my goals. I felt very pampered in the divine sanctuary you call home. I recommend your services to anyone who wants to feel happy, nurtured, energised, and those who want more clarity on their path. Wishing you all the best for your future.'
Melissa Burtenshaw
I have recently had the pleasure of meeting Lisa Conroy, of "Box of Chocolates", and subsequently have had sessions with her for Reiki treatment, and the exploring of my Akashic Soul Records.

My first impression of Lisa was of a warm, loving soul, with great empathy and understanding. One is immediately made to feel welcome, comfortable and relaxed in her presence. Lisa anticipates every need of her client, in a quiet, reassuring way.

Before each session, Lisa takes care to ascertain any significant medical/health issues or requirements which may conflict with any treatment. This provides a  professional, reassuring safety net. Prior to any type of session - Lisa carefully explains the procedure, and makes sure her client understands and is comfortable. She is very respectful of individual, gender, cultural or racial differences and needs.

After each Reiki treatment, I have felt so relaxed, and free of stress. My issues were resolved in very few sessions, leaving me so much more balanced and aligned. This has renewed my energy level, and enriched my sleeping habits, as well as renewing my resolve to be kinder to my body!

The reading of my Akashic Soul Records (Past Lives) has been 'mind blowing'. I learned the "what, why, and how",  I 'am what I am' in this life, which gave me great peace and understanding, and was vitally interesting!

I highly recommend Lisa as a multi-talented therapist, with many skilled techniques in her portfolio - her "Box of Chocolates".

Valerie Johnstone