Come and join us for the ultimate fun afternoon to uplift, inspire and have you feel happy about your life!
WHEN: Sunday, 16 August 2020
WHERE: Lotus Yoga Centre - 91 Ruapehu St, Paraparaumu
TIME: 10.00AM - 4:00PM
COST: $85.00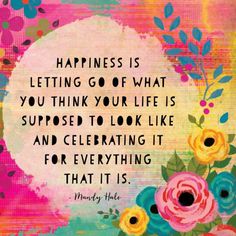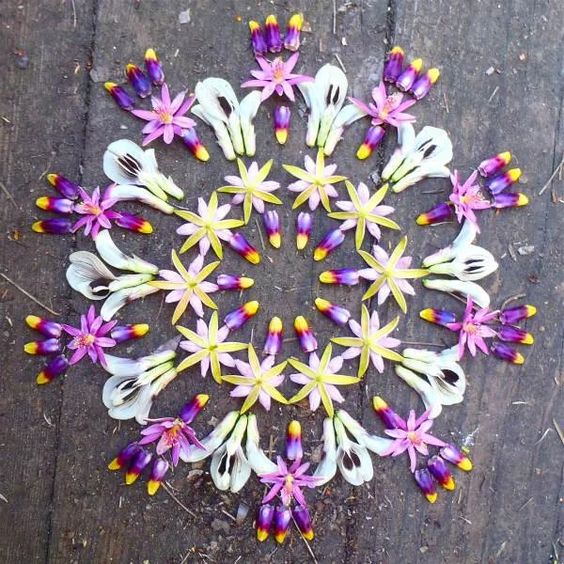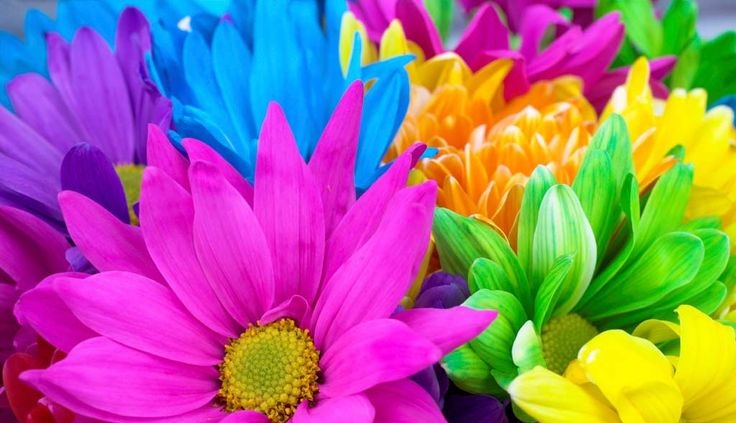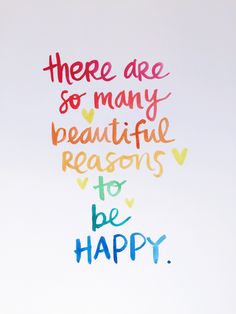 Are you wanting a happiness injection boost to have you feeling super amazing about your life and feeling more gratitude every day?
The Living the Sweet Life Happiness Project workshop has been will uplift and inspire people from all ages and walks of life to feel more joy every day and understand the magic within/around you to tap into!

A chance for you to play, create and dream, knowing that you are the driver of your own destiny! Designed to empower you with the tools to have you feeling excited about your life, while feeling gratitude for the beautiful things showing up for you.

This awesome day will cover:
💙 Welcome Gift on arrival
💙 Empowering meditation
💙 Movement to breath to have you connected in mind, body and spirit

💙 Group chat on what happiness is and means to us

💙 Understand what and why your inner child is needing to align
      with more happiness and joy

💙 Create a fun Happiness Jar to have you excited about your week

💙 Create your own inspiring Passion Book cover and vision board for manifesting
      more magic in your life 

💙 Create your own unique gorgeous colourful Heart-Centered Art picture to uplift you
💙 Healing circles to embrace the vibration of love and spread this into your life, community and universe
💙 Pampering with aromatherapy and balancing your chakra system to have you feeling more calm and balanced
Limited to  25 spaces - Register  by contacting Lisa on This email address is being protected from spambots. You need JavaScript enabled to view it. 
Your place is confirmed on receipt of $85 into the account below:
Name: Box of Chocolates
Account Number: 06-0582-0372233-00
Secure your sweet spot on this fun and uplifting day workshop. All materials supplied - smiles guaranteed!