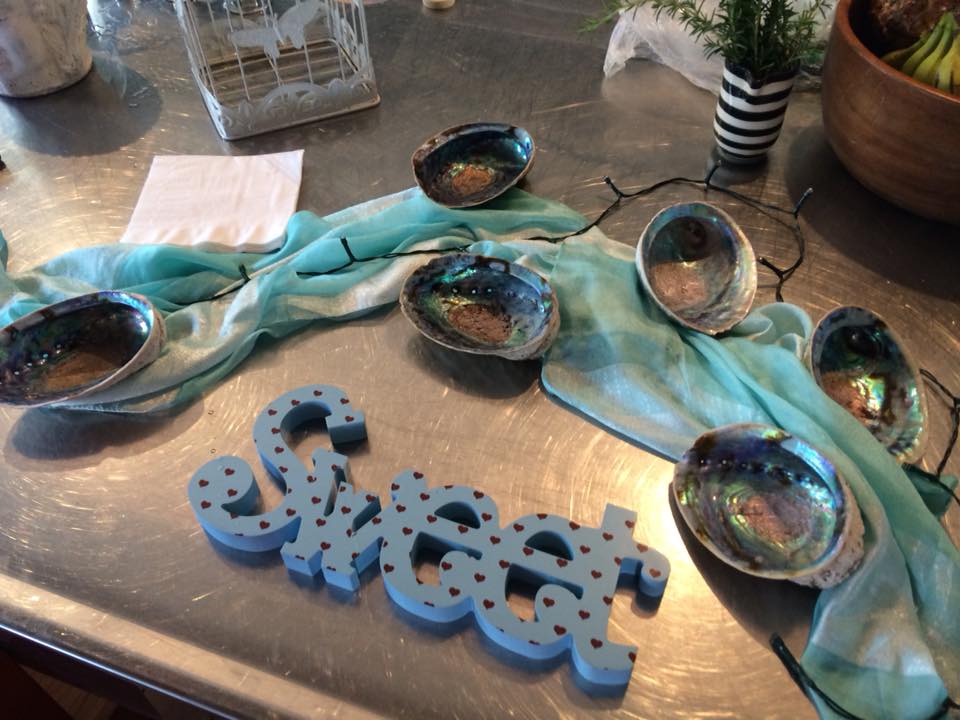 How would YOU love a weekend away in a cool beach house with 11 amazing ladies to play, explore, create, dream, imagine and visualise your beautiful life in 2021?
WHEN: Friday 5th March (4pm onwards) - Sunday 7th March (finish at 2pm)
VENUE: 
The Cookhouse @Tora Station - check out the website here 
144 Tora Farm Settlement - RD2 Martinborough
This uplifting and revitalising retreat will include: Abundance Mindset Manifesting,  a pyjama pamper party, working with the 5 Elements and your spirit animal, Power of Ikigai for direction/purpose, Chakra energy Work, Meditation/Visualisation, Oracle Card Readings, Crystal Grids, creative activities, vision board intention/mindmapping workshop, journalling and much more to lift your mind, body and spirit in 2021 and beyond!
Join me for a delicious and inspiring fun-filled retreat weekend of relaxation in a tranquil country atmosphere opposite a beach on a lovely rural farm.
You will be taken on a journey of discovery, we will have time to explore the gorgeous natural landscape around us, socialise, have downtime, enjoy an inspiring creative workshop, support each other's dreams and most of all having enormous fun together!
As a holistic Lifestyle, Career and Wellness Empowerment coach, Reiki Master healer, Retreat Leader, FITcamp creator, Akashic Soul Reader,  Indian Head Massage Practioner, colour enthusiast, wife and mother - you are in wonderful healing hands!  I love providing a welcoming, safe and encouraging environment to boost your confidence, morale and have you sparkling inside and out!
We wil have our own personal chef on site cooking us delicious delights to make you smile and feel good as well as some cooking demonstrations.
I enjoy bringing a fun creative element to all that I do,  it's important to me that you have a rewarding and memorable experience and feel pampered, nurtured and supported.
How do I book my spot?
To book your spot on the Beach House Summer Retreat please register by clicking here which will take you to the Jotform registration page and see below for costs and conditions.  Once your registration is completed you will be sent an email with an information pack updating you on availability, where the deposit will be requested to confirm you place on the retreat.
Costs and Conditions:
Full weekend: $555pp - includes all accommodation, delicious meals cooked with love, meditation/Visualisation, all creative activity resources,  aromatherapy products for pampering sessions, resources for vision board intention workshop, welcome goodie bag + chance to win an amazing prize draw.  
There will also be a welcome glass of bubbles or non-alcoholic punch along with a delicious platter on arrival.
Conditions: $150 deposit or full payment to secure your spot on the retreat.  Otherwise a payment plan of 3 payments to be paid and dates agreed upon at time of booking with final payment to be paid one month prior to the retreat.  A receipt will be issued on request, once full payment is received.  
NOTE: No refunds will be given but if you are unable to attend your ticket can be swapped or gifted to another person of your choice or put in credit for another retreat/services.
Please make payment to the account below:
Name: Box of Chocolates
Account Number: 06-0582-0372233-00
Sleeping arrangements:
This historic Cookhouse was built in 1913 and has housed many travellers that have done the Tora Coastal Walk.  Accommodation will be a mix of double and single beds with room sharing. All beds and rooms are furnished with quality bed linen, hand towels and face cloths but you will need to bring your own bath/beach towels.  Rooms will be selected in priority order of booking.
I can't wait to spend this weekend with you awakening all your senses in this beautiful relaxing environment!
What are you waiting for, let's get this summer adventure on the road- REGISTER YOUR INTEREST  here  and to check out the Facebook event go to HERE
Much love and sweet blessings
Lisa
Lisa Conroy
Director of Happiness
Box of Chocolates
This email address is being protected from spambots. You need JavaScript enabled to view it.
www.boxofchocolates.co.nz
027 5269224