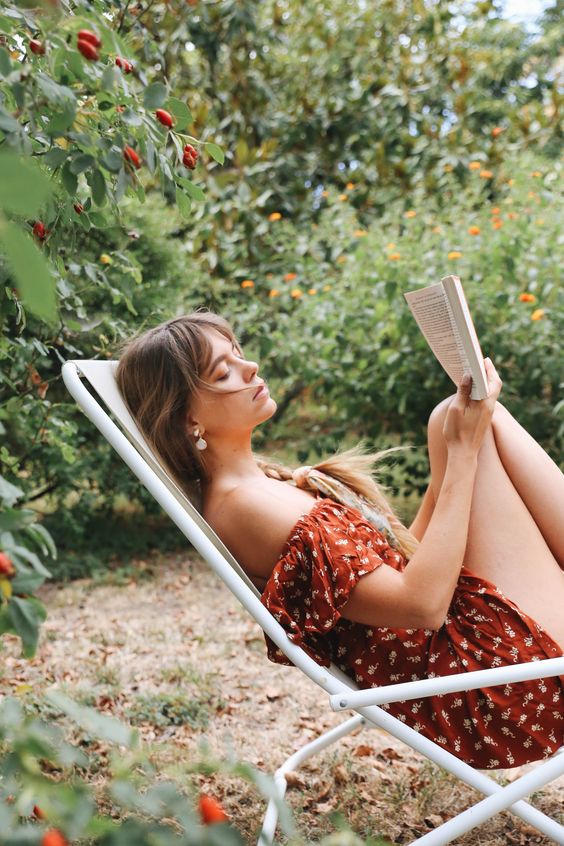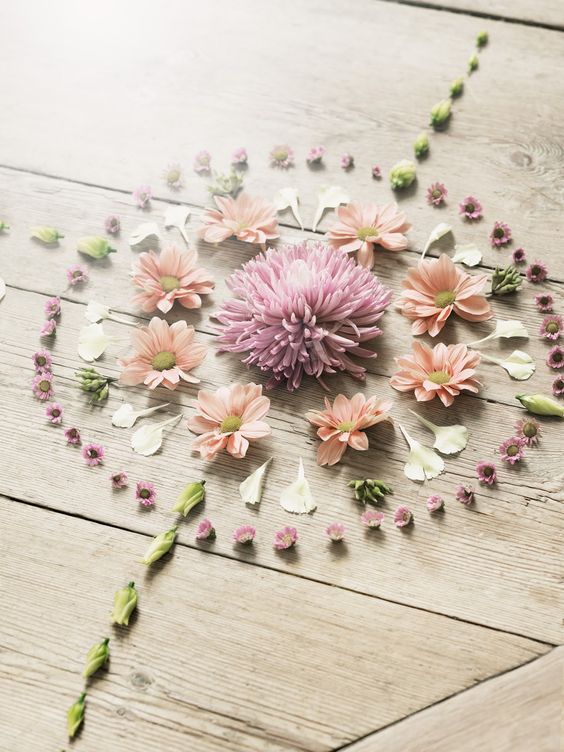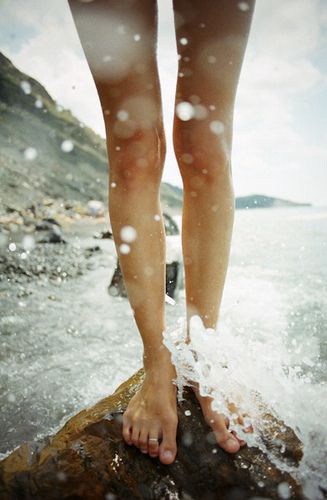 SOULFOOD coming your way soon - "No matter what - be true to your dream and the creative process"
WHEN: Sunday 17 January 2021
WHERE: New Lotus Yoga Centre - 91 Ruapehu St Parapaumu
TIME: 10AM - 4PM
COST: $88 includes welcome gift and all resources, welcome platter and drinks throughout the day - BYO vegetarian lunch
How would you love to spend a day just for you, playing, dreaming, imagining and creating the steps for your abundant life in 2021!
You will have the opportunity to work through each area of your life with super inspiring holistic life, wellness and career Coach - Lisa Conroy from Box of Chocolates.  Last years retreat sold out very quickly, so don't delay in getting your spot secured!
This day is aimed to help you understand what is missing from each key area, create steps for change and feel excited about them!
A day to say YES to your dreams and vision while creating space to bring it to life through visualisation, meditation, empowering workshops, vision boarding, mind-mapping, passion journaling, creative exercises and so much more!! You will have so much zest and inspiration to stand strong, dust your wings off and take flight towards your best year yet!!
You will work your strengths and become a powerhouse to get really clear about what it is you wish to bring in and find clarity in how that looks to you? You deserve to live an amazing life full of joy, happiness, freedom, abundance and meaning - now it's time to light that spark within you to ignite your unique inner magic!
You can't afford not to be at this day - only $88 to have you shining inside and out while spending the day in a beautiful sanctuary surrounded by nature and views of Kapiti Island!
"My intention for you is to bring harmony to your mind, body and spirti for increased awareness, growth and happiness" - lets do this to rock in 2021 to be your year to evolve in amazing ways!
On this beautiful retreat day you will get to experience:
 Welcome Gift on arrival
 Creative activities and guidance from a certified holistic Life, Career and Wellness Coach
 Powerful visualisation to work your strengths and find clarity towards your vision/goals
 Uncovering the fuel to your fire and passion to have you firing on all cyclinders!
 Workshop to brainstorm ideas including your delicious bucket list to understand what steps to take in each lifestyle area
 Bringing your ideas to life in a vision board to display at home
 Feel inspired with an oracle card reading to boost your intuition and guide you
 Clarity around your direction and purpose to allow you to focus your energy on what matters most
 Time in nature and a beautiful sanctuary space designed to inspire, energise and empower you to reach your potential
 Grounding Healing Circle
 Relaxing Meditation with some Aromatherapy and pure essential oil pampering
 A feeling of joy and inner peace knowing you are prioritising your own needs to allow the magic to shine in 2021
To book your spot please RSVP to
This email address is being protected from spambots. You need JavaScript enabled to view it.
and your placement will be confirmed once payment of $88 has been received into the account below:
Please make payment to:
Box of Chocolates
Account Number: 06-0582-0372233-00
Reference: SOULFOOD and your name
About your Host and Wellness Guide Lisa Conroy: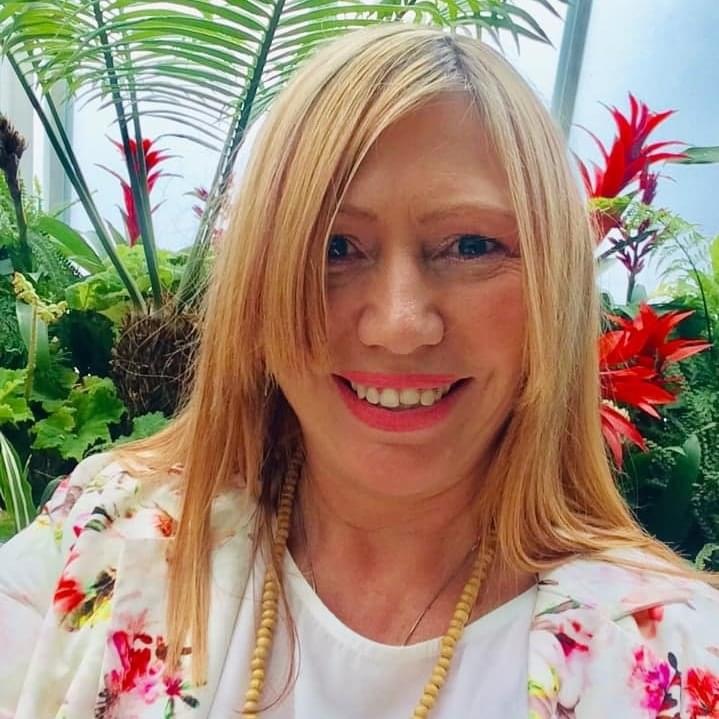 I am passionate about empowering people to find the tools for stillness, happiness, peace and joy in their lives. As a holistic Wellness Lifestyle Coach I love to inspire through my skills as a Reiki Master, Akashic Soul Reader, Soulsister Wellness programmes, Happiness projects, Indian Head Massage, Wellness and Silent Retreats nationally and Internationally!   I love to bring out the best in people and for them to find harmony and bliss. I run regular workshops, retreats and holistic events to help you to "Live the Sweet Life" you desire and deserve. My own business is growing from strength to strength as I follow my hearts desires with focus, intent and purpose!  I want the best for you in your own life and to wake up each day with a zest in your belly for your dreams and desires to come to fruition in exciting ways!
To find out more you can check out the "My Story" tab on this website.
I look forward to taking you on this beautiful journey of discovery!
Your Soulful Wellness Guide
Lisa Conroy
Director of Happiness
Box of Chocolates
0275269224
This email address is being protected from spambots. You need JavaScript enabled to view it.