WHEN: Saturday 26th February 2022
WHERE: Five Gates Farm - 68 Harakeke Rd, Te Horo
TIME: 10am - 4pm
COST: $150PP includes all activities, resources, welcome platter/lunch/afternoon tea + gift bag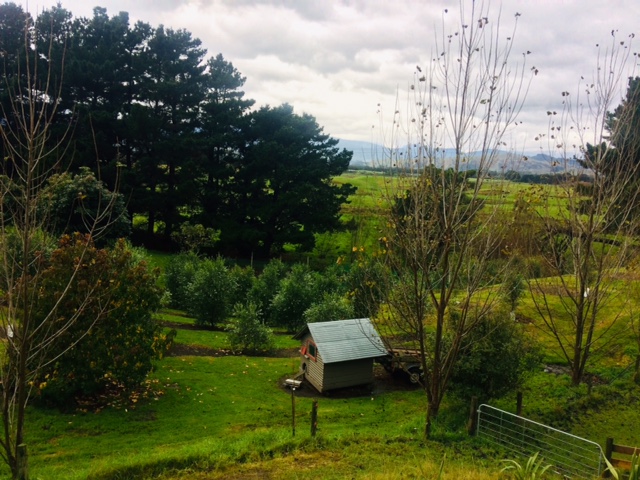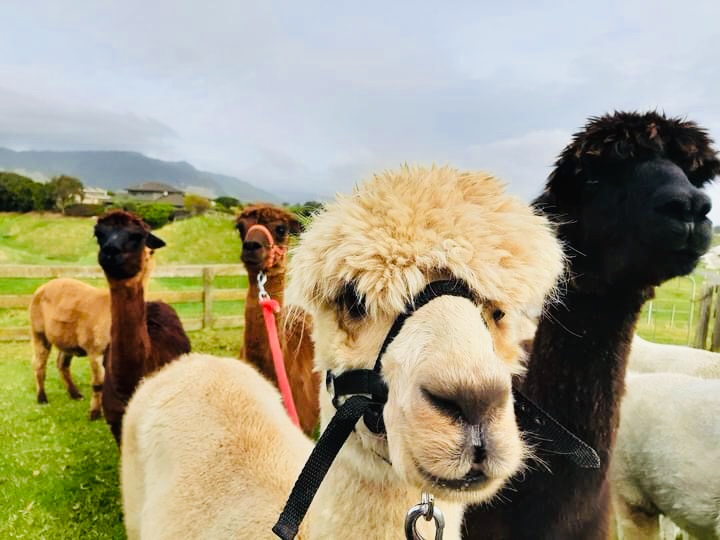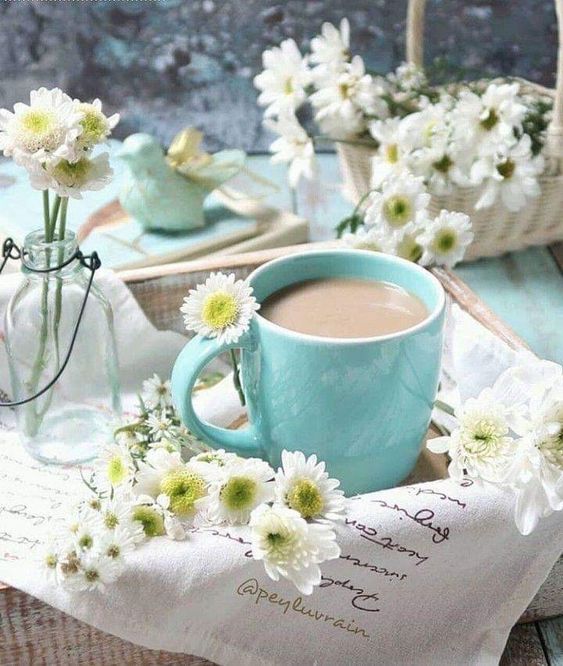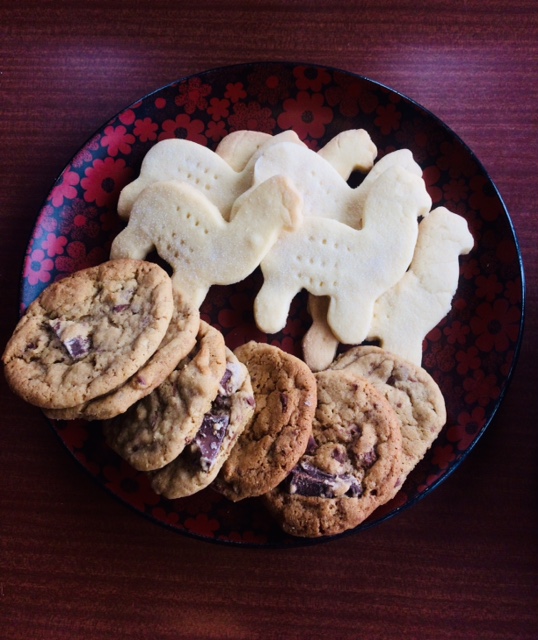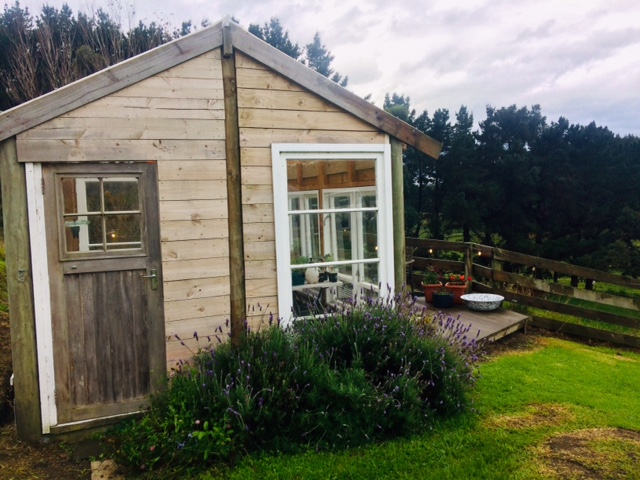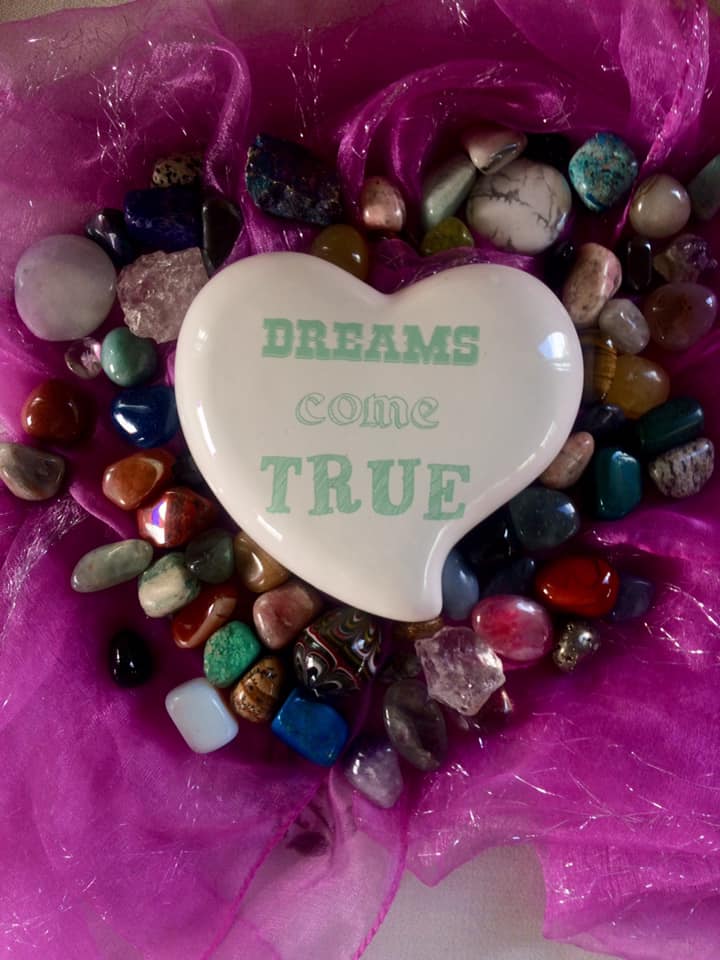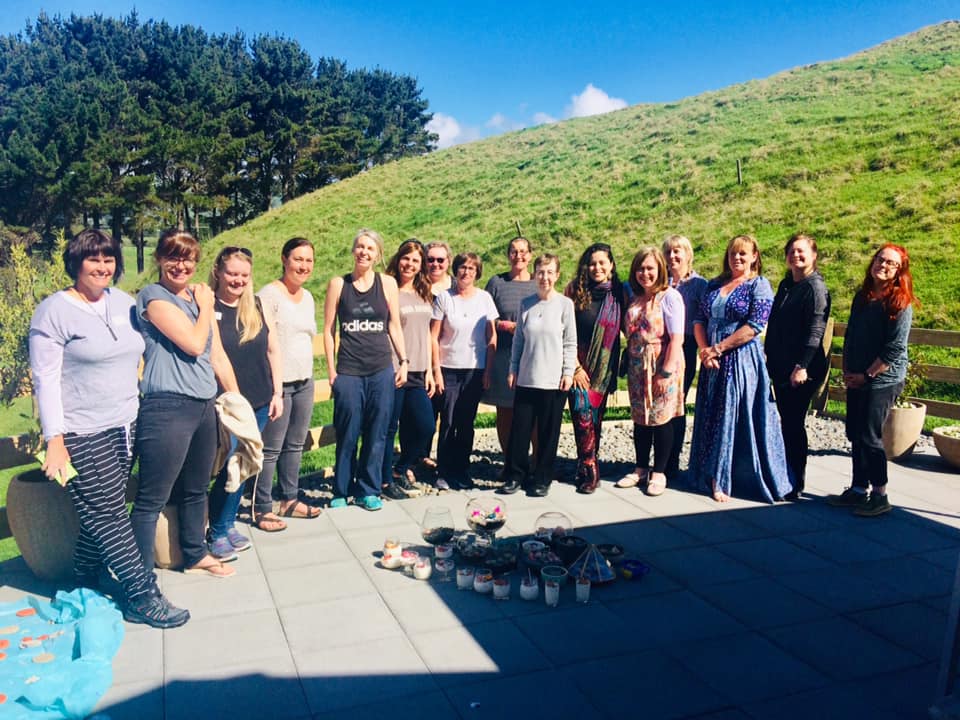 After the huge success of our first event, I'm super duper excited to invite you to the second "NOURISH" - A delicious day to NOURISH and boost your life, mind, body and soul on the most stunning farm and nurturing environment.  An opportunity to escape the city, let go of your to-do lists and enjoy some well deserved time out for yourself or with family/friends!
On this retreat you will get to experience and soak up:
 Mindful time getting up close and personal to hand-feed Five Gates Farm herd of 28 alpacas in their paddocks, learning about their history, habits and personalities.
 Permiculture talk to experience Paul and Julies' sustainable approach to living on the farm and learn how they manage their 10 acre small holding to grow produce and flowers, as well as take care of their gorgeous collection of animals.
Creating your own luscious smelling naturally infused aromatherapy soy candle (Lisa)
Making your own relaxing Himalayan Rose, orange and ylang ylang natural oil bath salts (Lisa)
Creating your own natural clay affirmation shape/series (Lisa)
Designing your own zen garden with stones, succulants and trinkets to admire + create your own mindful zen picture (Lisa)
Healing and Self-Care Rituals to bring more inspiration, guidance and empowerment into your life (Lisa)
Grounding and walking meditations to help you feel more balanced and energised (Lisa)
Time to do some intuitive joy journaling
Experience the power of crystal/flower grids for intention setting and manifestation (Lisa)
This day is designed to give you the most benefit from taking time out for yourself - a chance to create some beautiful things to take home and treasure, while soaking up some fresh country air and getting your animal fix in at the same time.
An opportunity to be present, enjoy some social fun and laughter with others, indulge in delicious catered food (including divine alpaca shortbread), and bring some harmony and new energy into your mind, body and soul!
This retreat day is pure Soulfood - a chance to NOURISH all your senses and feel super amazing!
You will be well looked after with amazing hosts that just want you to relax and enjoy every opportunity on offer. All activities are optional and you are welcome to take whatever time you need throughout the day to explore the farm, be with the alpacas or just sit under a tree with a cuppa and recharge!
This is your day to feel absolutely NOURISHED in every way possible, and to leave with some wonderful ideas, fresh inspiration and all the cool things you've made over the day!
To book your spot on the NOURISH retreat day and for more information, contact Lisa Conroy at Box of Chocolates on This email address is being protected from spambots. You need JavaScript enabled to view it. Your place is confirmed on receipt of payment of $150 into the account below:
Box of Chocolates
Account Number: 06-0582-0372233-00
Reference: Nourish and your Name
We can't wait to have you join us for this super delicious Retreat Day of Wellbeing & Creative Bliss!
Your Soulful Wellbeing Guide
Lisa Conroy 
Box of Chocolates
www.boxofchocolates.co.nz