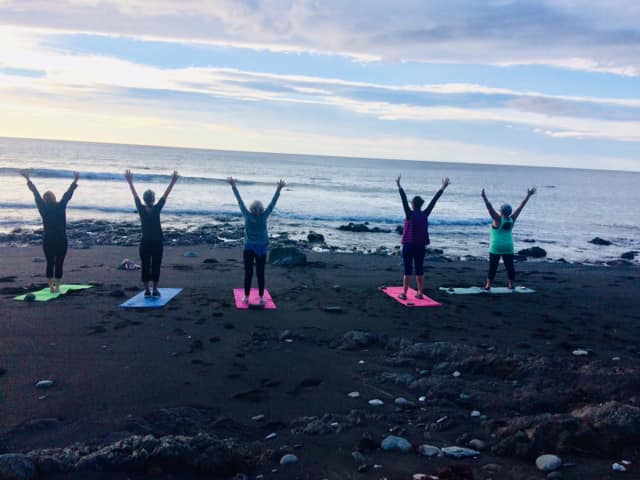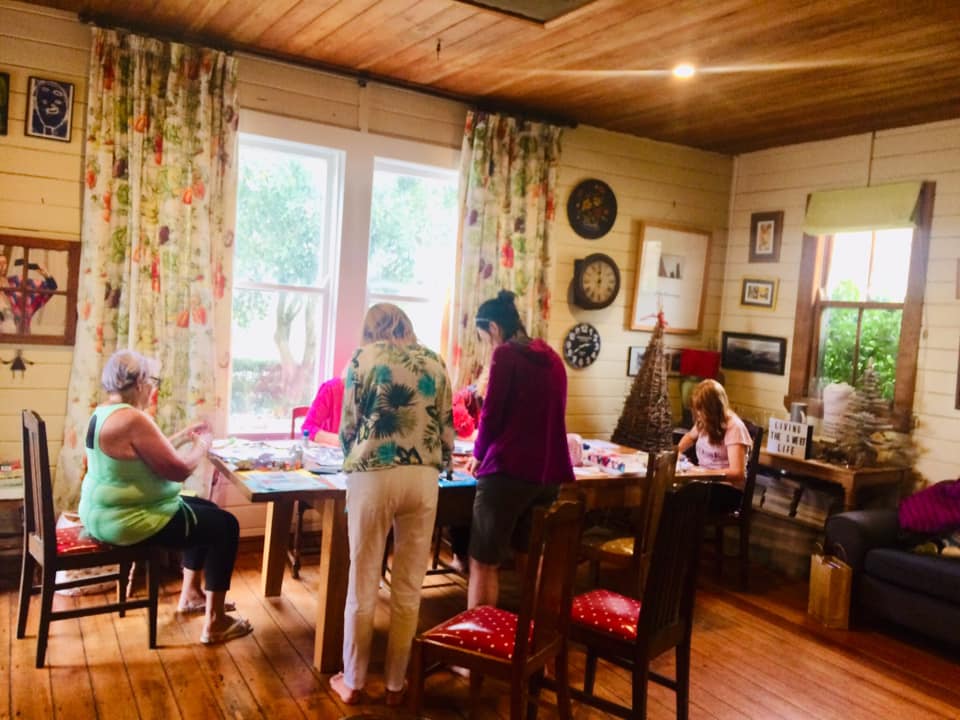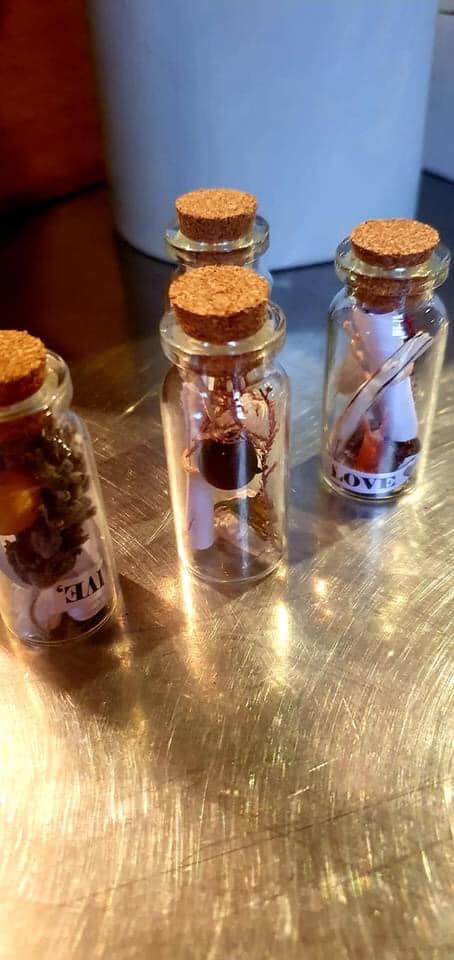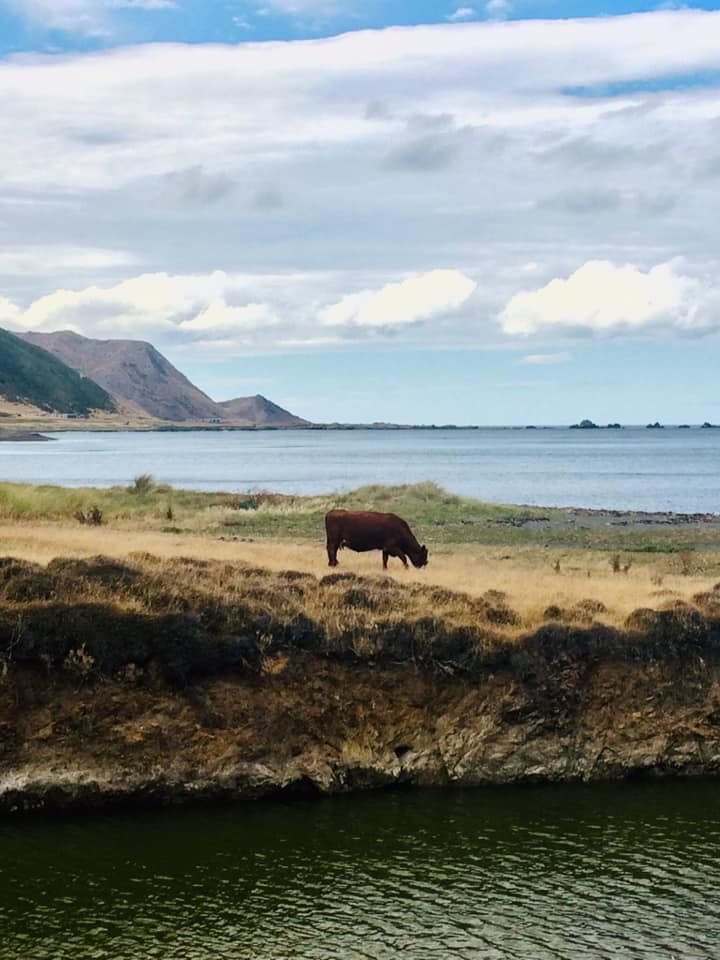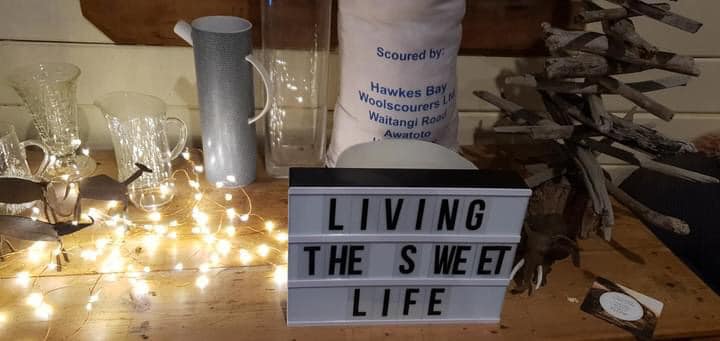 How would YOU love a weekend away in a cool beach house with 11 amazing ladies to play, explore, create, dream, imagine and visualise your beautiful life in 2022? The last two have been super amazing and I want you to enjoy even more awesomeness this time!
WHEN: 24-26th February 2023
WHERE: Tora Coast "Cook Station" House - RD2 Martinborough, Wairarapa Coast
COST: $650 includes all meals, accommodation, art supplies, resources, welcome platter and drinks on arrival with gift pack
Treat yourself or come with a friend/sister/mum to receive an amazing gift of transformation, relaxation and inspiration for the new year.
This fun and holistic weekend retreat will help you zone in on what you'd like to manifest, find clarity and enjoy creating the tools to bring it to life!
You deserve to "live the sweet life", to feel abundant and supported in every way possible! I can't wait to spend this weekend with a group of amazing Soulsisters on the beautiful Tora Coast bringing magic and so much deliciousness to your life!
Fill out the
ENQUIRY FORM HERE
- To get an info pack contact Lisa on
This email address is being protected from spambots. You need JavaScript enabled to view it.
and secure your spot today! $250 deposit required with payment plans available.
 This uplifting and revitalising retreat will include:
Abundance Mindset Manifesting and a fun Life Review booster
Daily Movement to breath on the beach each morning
Pyjama pamper party with facials, foot spas and lots of laughter
Creating your own abstract gold/silver leaf Indian Ink framed artwork
Make your own beautiful floral inspired scented soy candle
Reiki healing and balancing your Chakra energy
Meditation/Visualisation and mindfulness practises
Oracle Card inspiration and mindful journaling
Understanding the power of Crystal/flower Grids & flower therapy
Zen high tea and creating affirmation Zen stones & nature bottles
Free time and much more to lift your mind, body and spirit in 2023 and beyond!
Optional extra - onsite massage available throughout the weekend
Join me for a delicious and inspiring fun-filled retreat weekend of relaxation in a tranquil country atmosphere opposite a beach on a lovely rural farm.
You will be taken on a journey of discovery, we will have time to explore the gorgeous natural landscape around us, socialise, have downtime, enjoy an inspiring creative workshops, support each other's dreams and most of all having enormous fun together!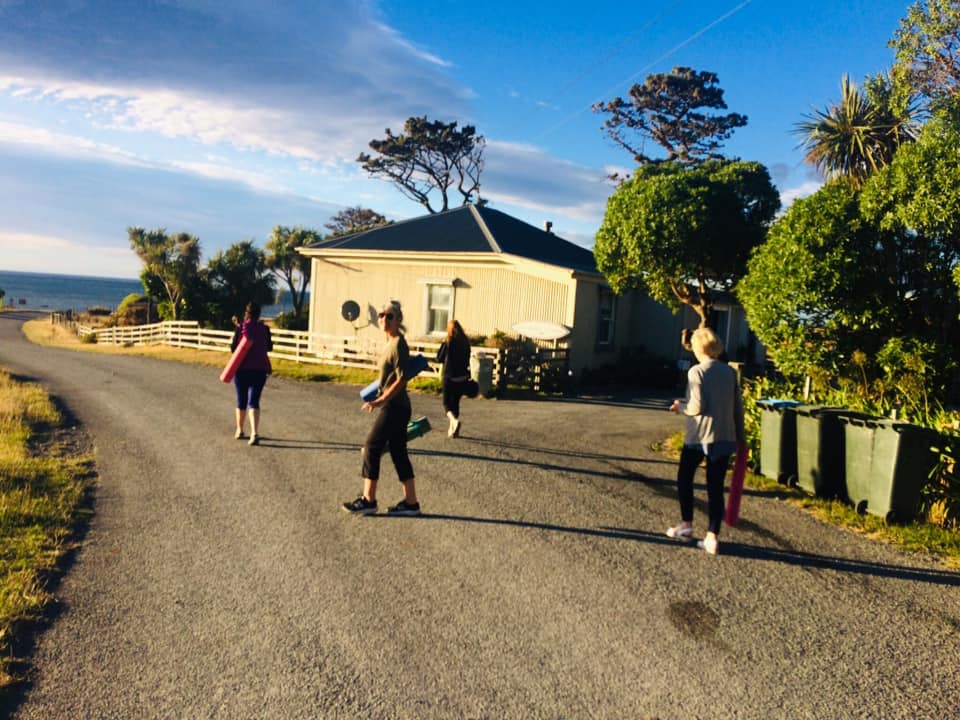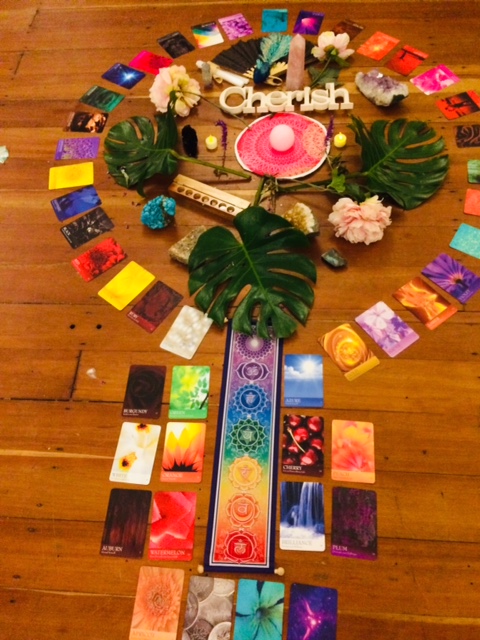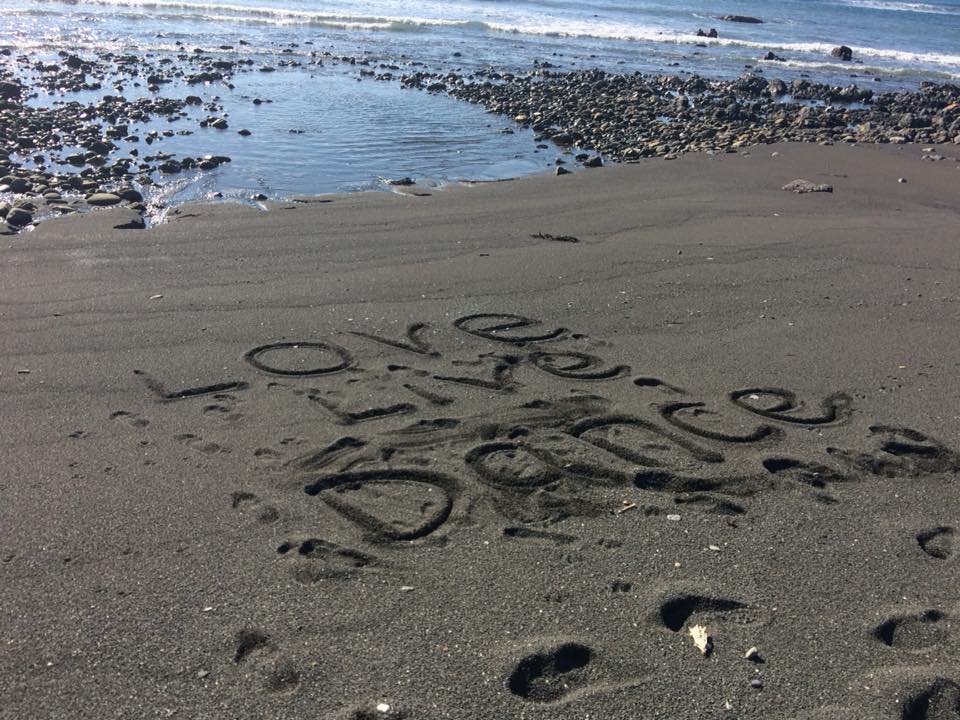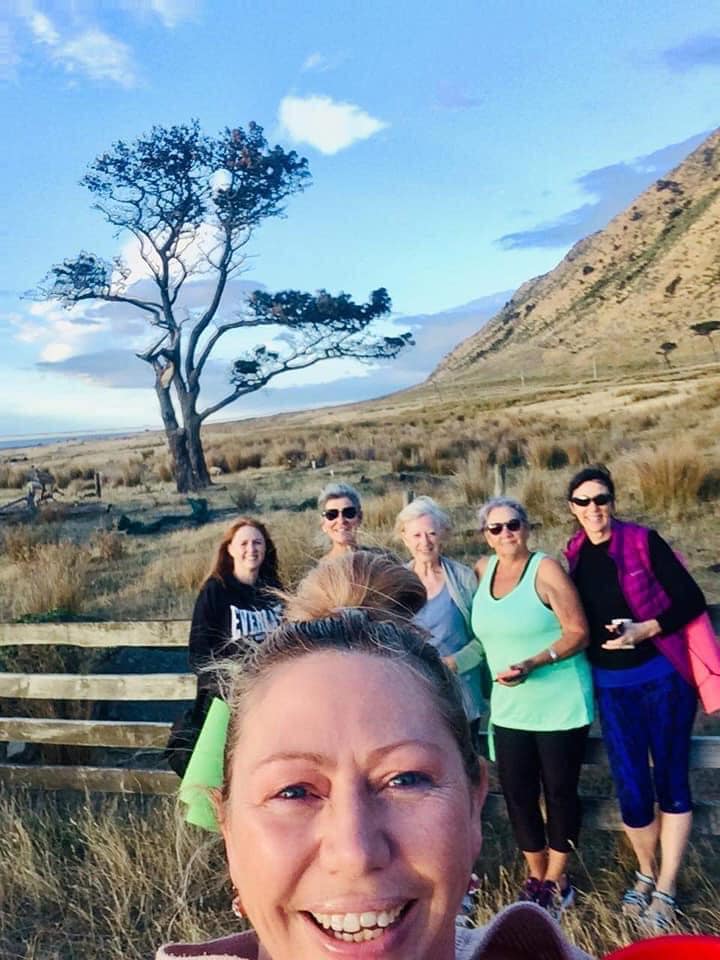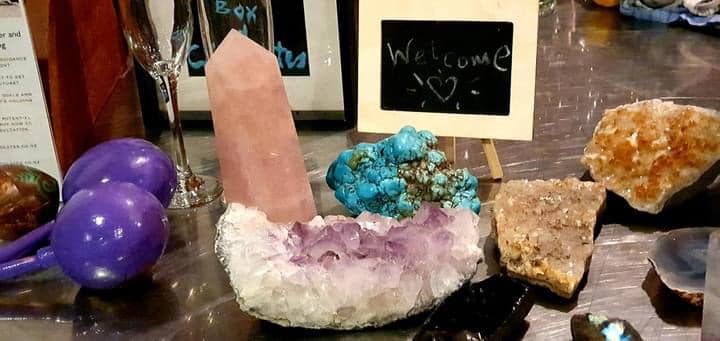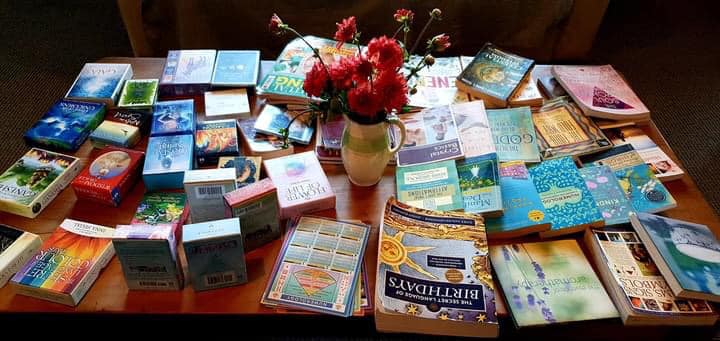 As a holistic Lifestyle, Career and Wellness Empowerment coach, Reiki Master healer, Retreat Leader, FITcamp creator, Akashic Soul Reader, Indian Head Massage Practioner, colour enthusiast, wife and mother - you are in wonderful healing hands! I love providing a welcoming, safe and encouraging environment to boost your confidence, morale and have you sparkling inside and out!
To request an information pack please complete the registration form
HERE
and get in quick to secure your spot as only 11 spots and will sell out! Otherwise please contact me on
This email address is being protected from spambots. You need JavaScript enabled to view it.
Check out the FB event page
HERE
I can't wait to spend this weekend of soulfood with you!
Come and join us for a wild coast retreat adventure!
Your Wellness Guide
Lisa Conroy
Box of Chocolates