Following the huge success of the first SANCTUARY Wellbeing retreat and Mini market day in March this year - another one is now coming to you!  
I am over the moon with excitement to be launching the second beautiful SANCTUARY - Wellbeing and Mini Market Retreat Day - a delicious retreat day to uplift and rejuvenate you and your life and this one will give you a big booster just before Christmas!  A chance to not only find some holistic bliss but sample and get ahead with some Christmas shopping at our Mini Market for that unique and gorgeous gift for family and friends
WHEN: Sat 26 March 2022 - postponed from Sat 27th November 2021
TIME: 10am - 5pm
WHERE: Lotus Yoga Centre - 91 Ruapehu St Paraparaumu
COST: $111 includes a delicious vegetarian lunch and goodie bag+ all resources + workshops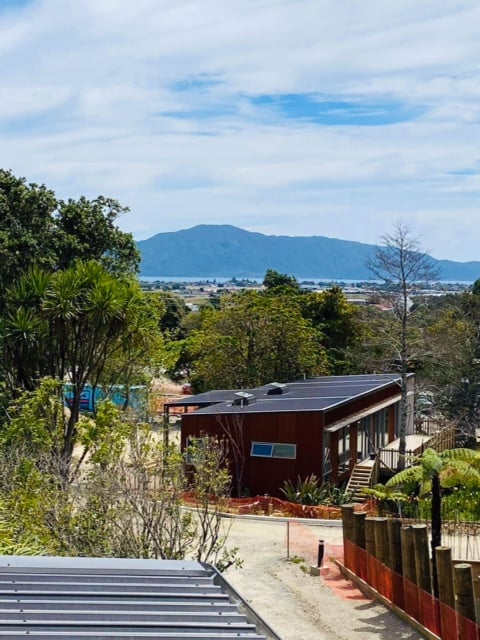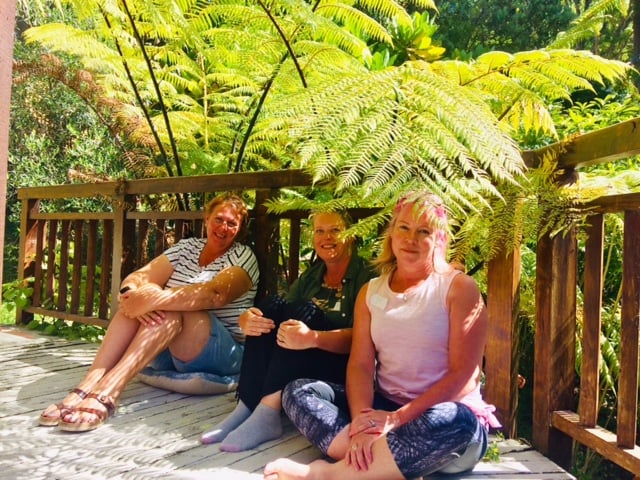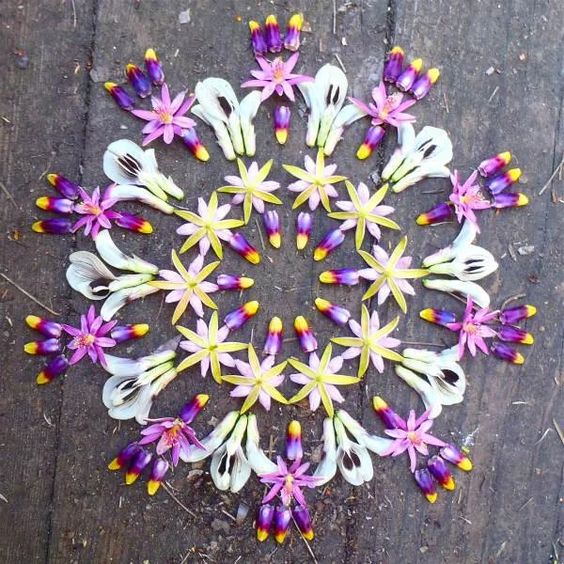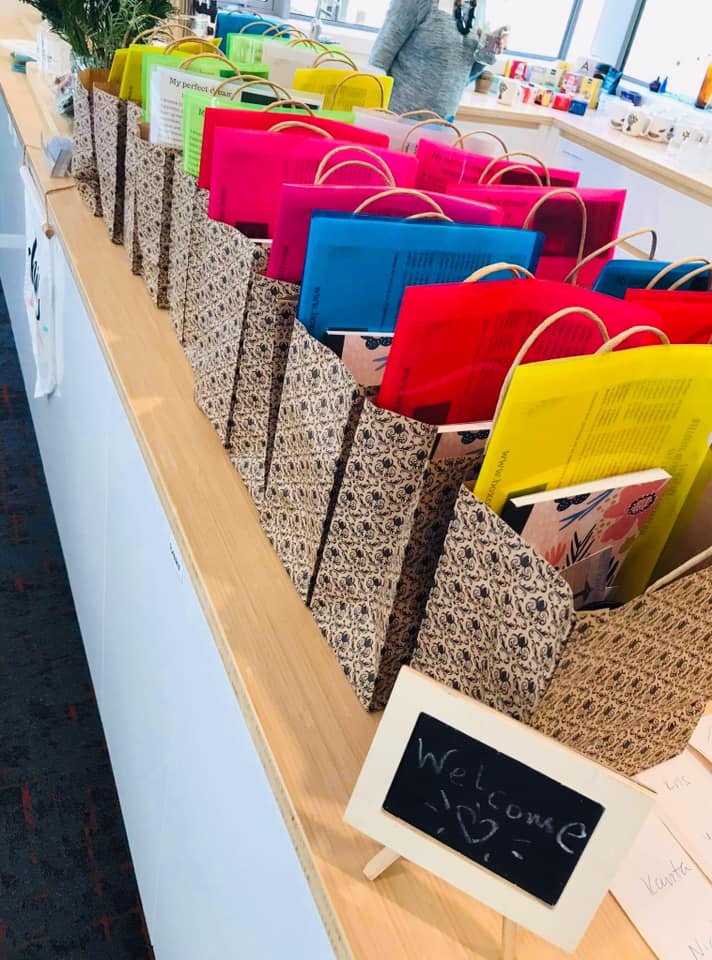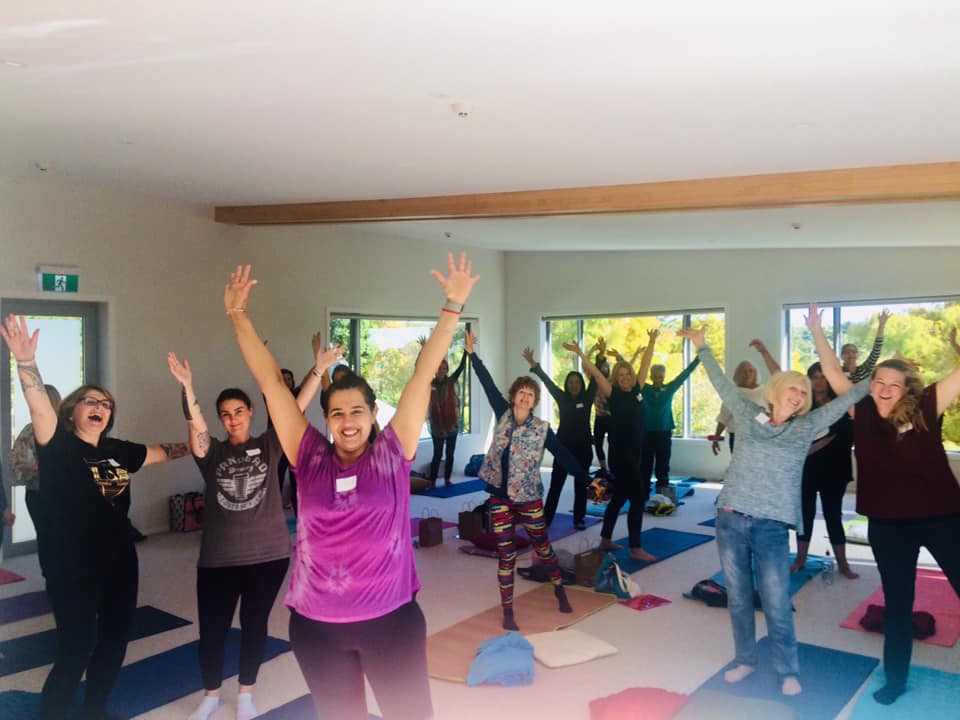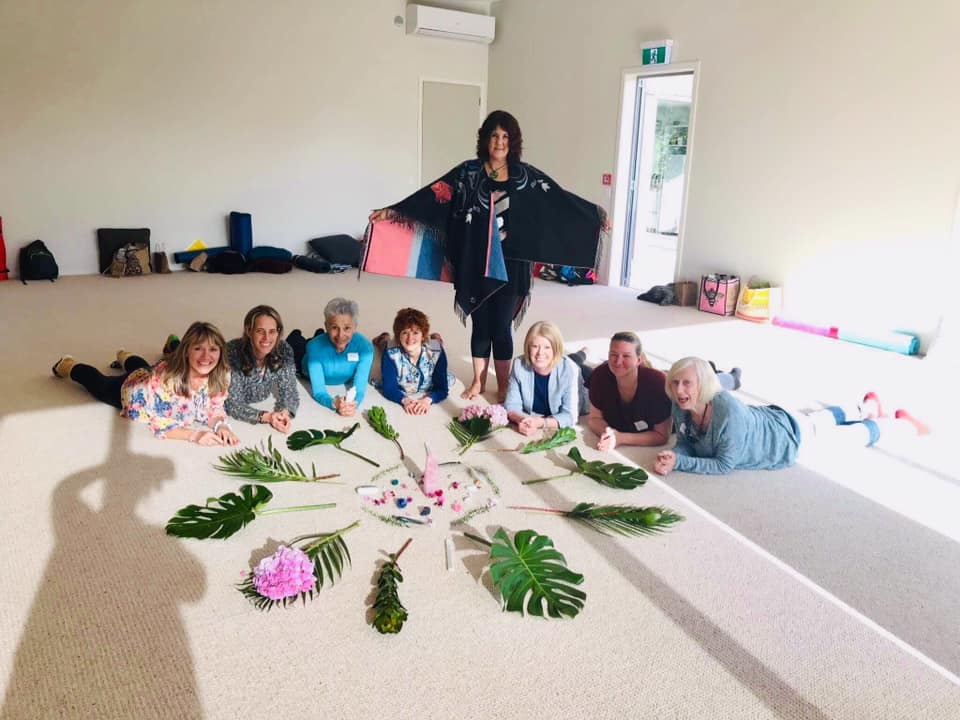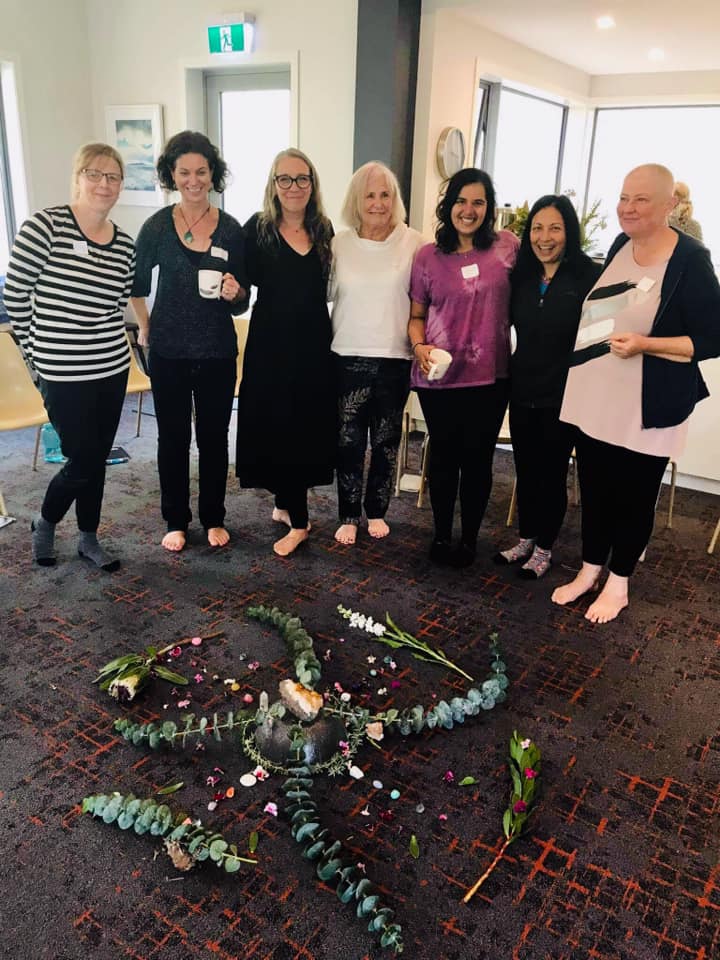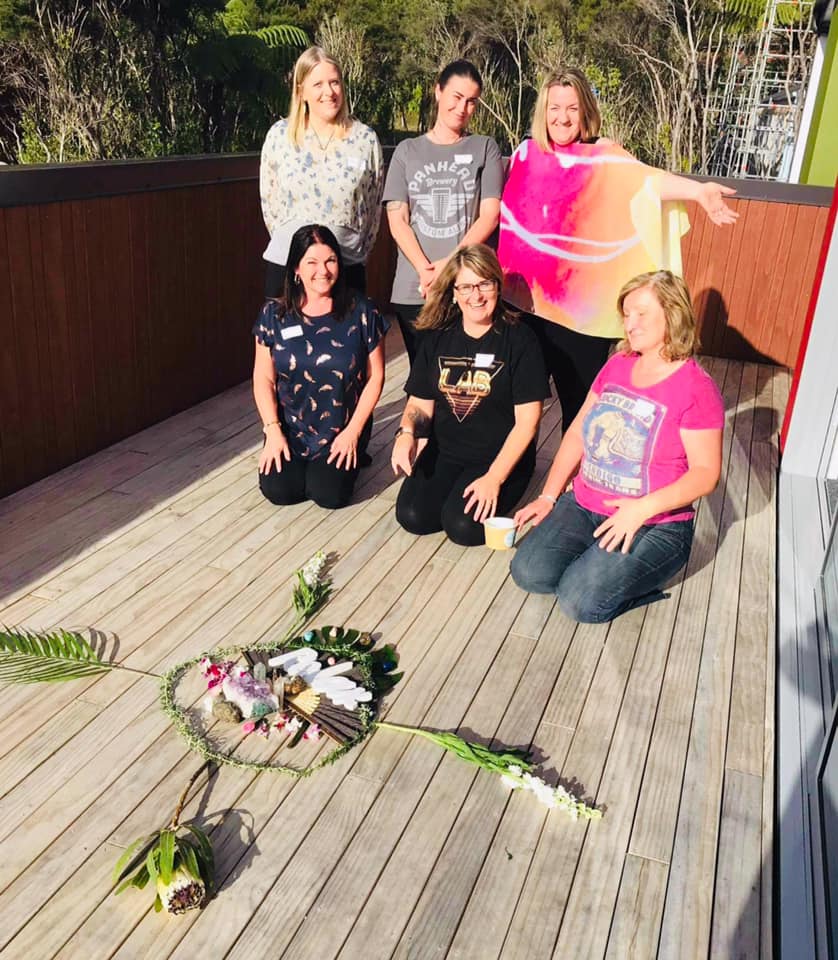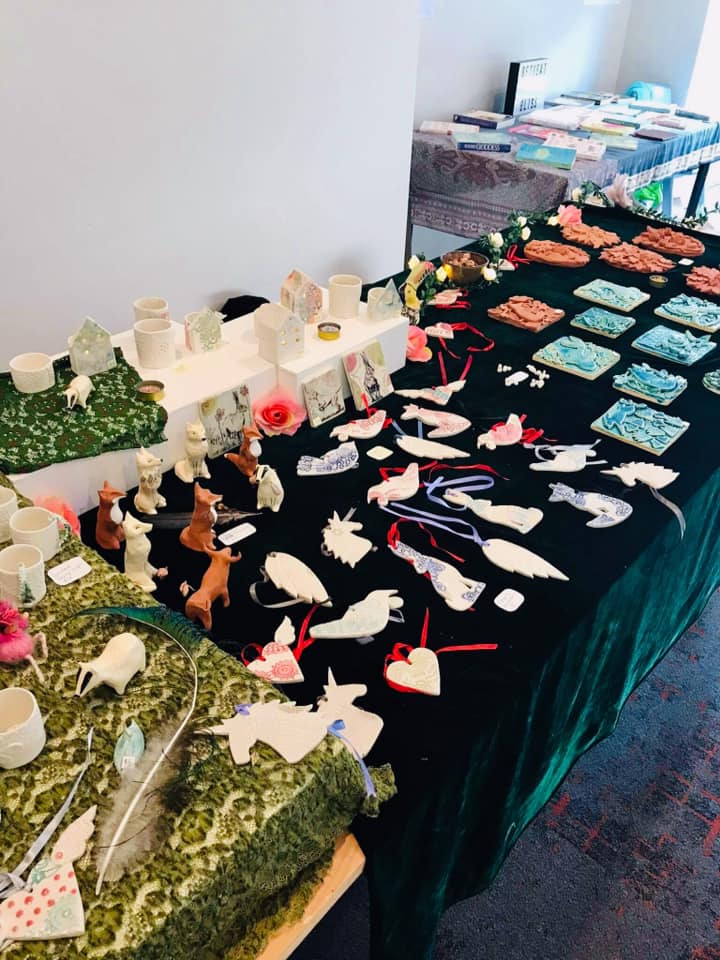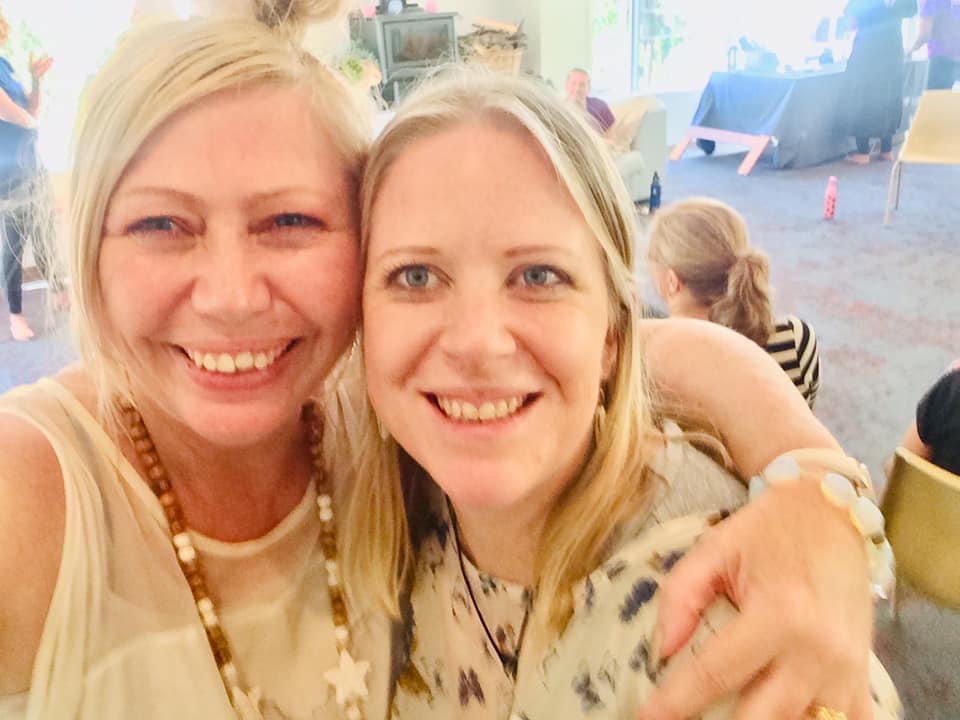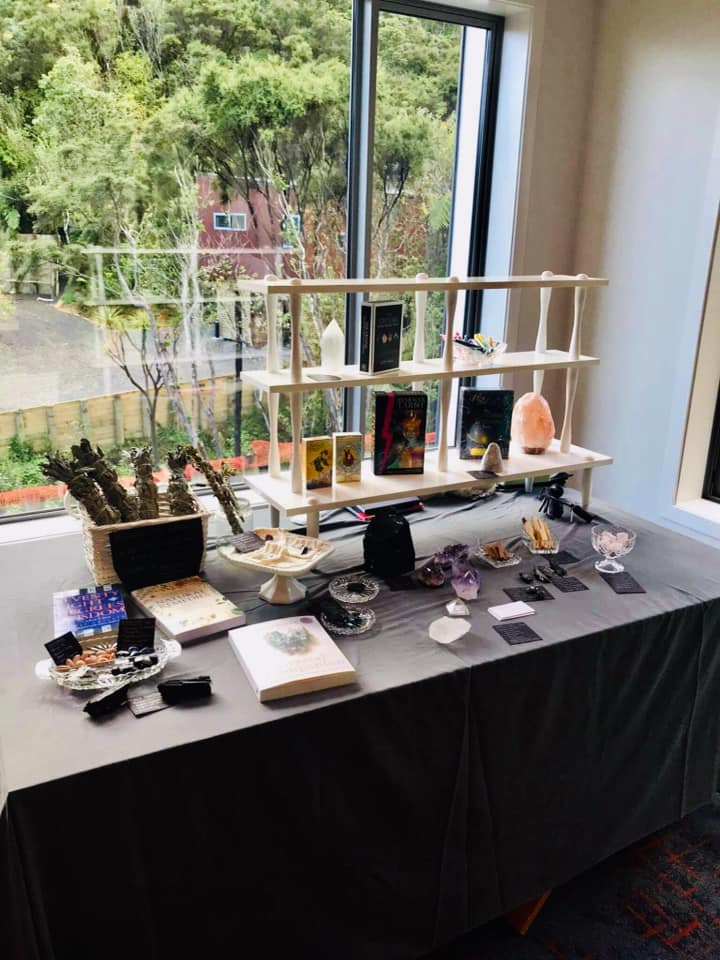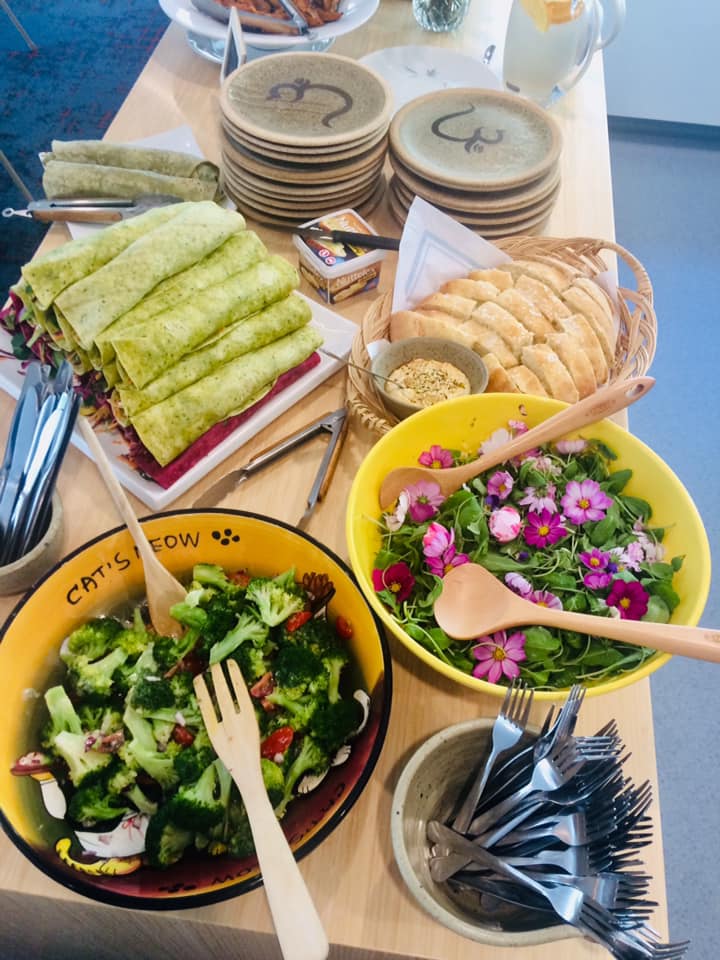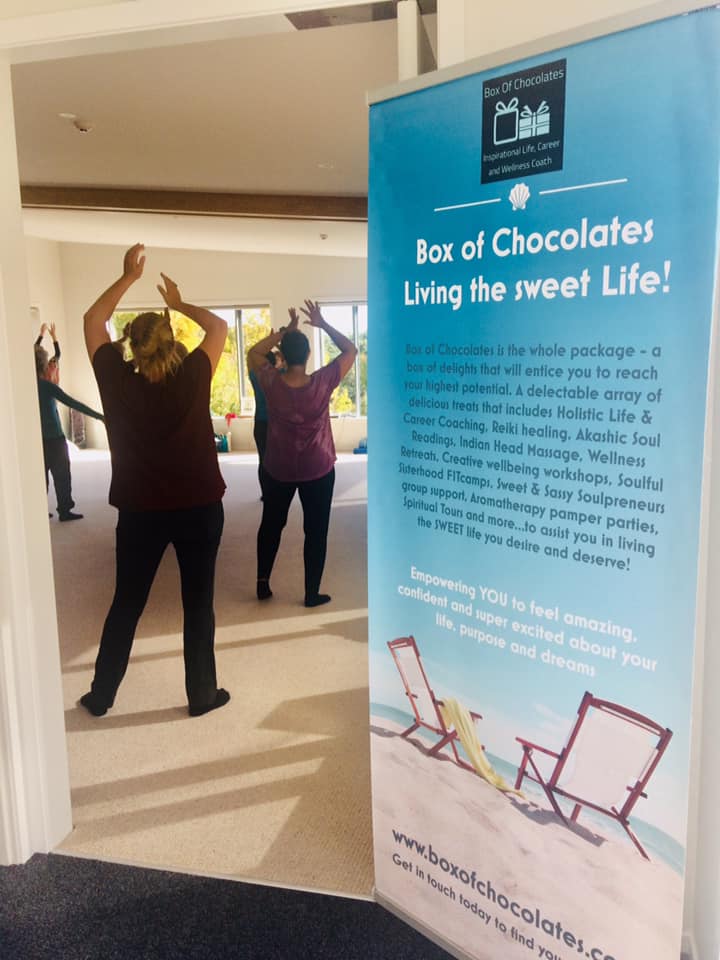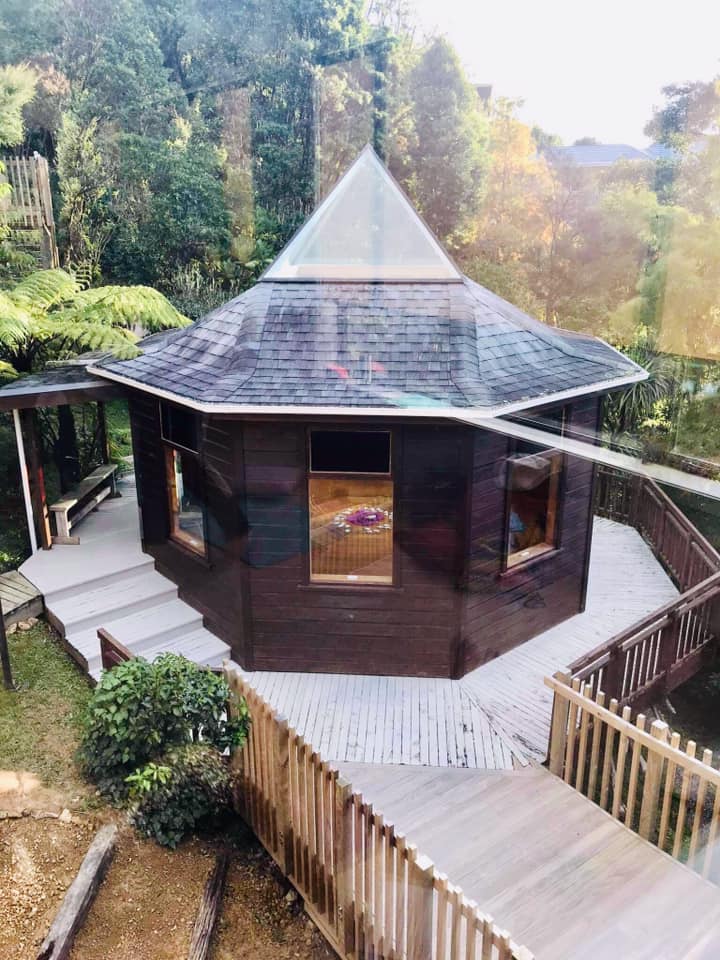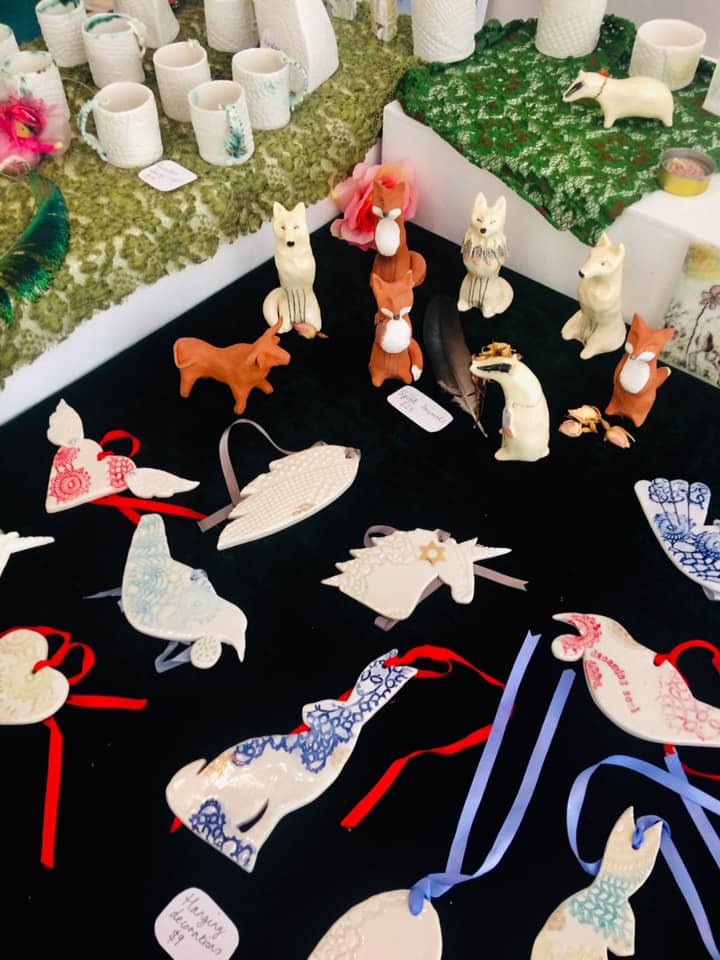 A retreat day of Co-creation to find your own inner sanctuary and boost your mind, body and spirit through Holistic bliss!  On offer are wellbeing & empowerment sessions, creative activities, fun movement, healing and self-care rituals, meditation, journaling, crystal & flower grid creating, mini market and so much more.
This is a wonderful collaboration of amazingly gifted and heart centered Soulsisters all sharing their gifts, knowledge, wisdom and experience with you over a day to rejuvenate, inspire and uplift your life!
A chance to sample, delight, try and buy as you soak up your senses on every level on this day of deliciousness!
Lisa Conroy from Box of Chocolates will host the retreat, healing circles, crystal and flower grid workshop and run an empowerment session on "How to create your own sanctuary inside and out - Creating peace and inspiration in your life, body and environment"  
The day will also include 30 min sessions from the following Co-creators:
🌸 Robyn Mourie from Fusion Ayurveda/Physiotherapy will be offering a session on The benefits of an Ayurvedic Lifestyle, understanding your Dosha type and hands-on experience of sampling her Sankalpa Ayurvedic Range of products
🌸 Tonia van den Bosh from Mindful Moon will be doing a session on a relaxation Shiatsu routine to help reset and balance the body and mind
🌸  Karen Laverde from
Karen Laverde-Mind, body, Freedom
will be doing a session on 
"How to reduce anxiety, stress and overwhelm and design and create your life using
 Hypnotherapy visualisation"
🌸  Kathryn Grace from Fertility Potentials will be doing a session on the power of Bach Flowers and their healing essences to boost your health and wellbeing

We will also have beautiful products at the mini market, including bright and beautiful Mixed Media Artworks from Lisa Conroy at Box of Chocolates, Sumptuous Sankalpa & Fabula Products from Fusion Ayurveda and info on Saffron Cottage Retreats, gorgeous Moonbath salts and gift bottles from Mindful Moon, empowering and soothing crystal range of products from Jen Gower Crystals, stunning unique ceramics from Cate Pates from Fig Tree Studios, awesome Crystals/cards and clearing products from Beth at Practical Magic, uplifting aromatherapy candles and holistic teas from Jo at Food for the Soul...and more!!
To book your spot contact Lisa at Box of Chocolates on
This email address is being protected from spambots. You need JavaScript enabled to view it.
and all details will be sent to you.
To see the FB event page and find out more about this event and co-creators over the next few weeks - here is the event link 
Only 20 places are available - get in quick as it will sell out and we want you to reap all the rewards of this day of Soulfood!
We can't wait to spend this nurturing and uplifting day of inspiration with you!
Your Wellbeing Guide
Lisa
x