A day of magic to align with your dreams
Sat 27 November 2021 - 10am - 4pm
Lotus yoga Centre, 91 Ruapehu St Paraparumu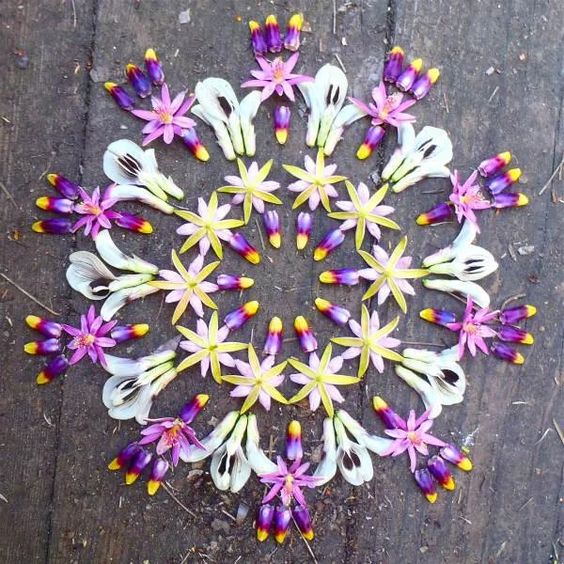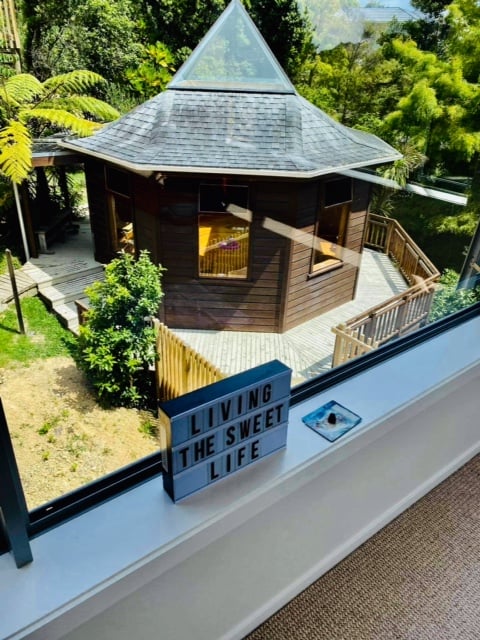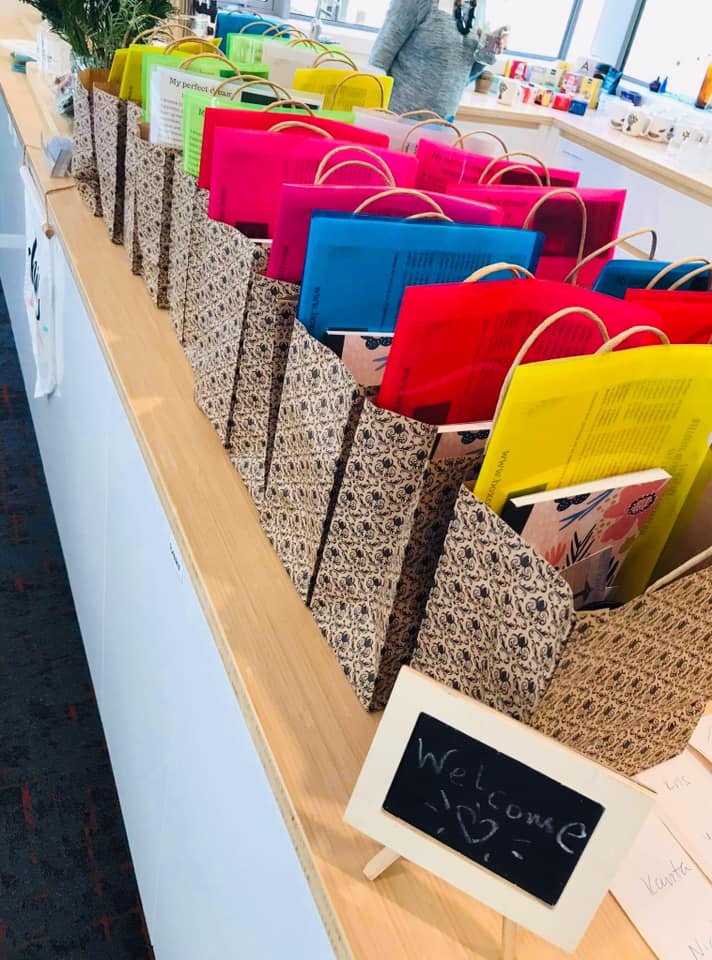 You're invited to an uplifting retreat day of inspiration, visualisation,creation & manifestation to bring your dreams to life!
A journey of discovery, insight and empowerment through
fueling your bucketlist workshop, vision board creation, manifestation magic rituals & pampering to boost your life & wellbeing for only $99
This is a day for you to find some well deserved time out for yourself, to recharge and find new inspiration leading into the end of the year/start of the new year.
Alchemy is going to be a magically filled day to help you get clear about your dreams and desires to bring them to life - in all areas of your life!
With a beautiful small group of only 8 people we can create a delicious space to share our ideas and follow our hearts wishes as we dream, imagine, play and create what we wish to manifest into our life.
To book your spot on Alchemy contact Lisa on This email address is being protected from spambots. You need JavaScript enabled to view it. today - you don't want to miss this one!
Your $99 includes a platter/snacks, all resources and gift bag on arrival.  BYO Vegetarian lunch.
Your place is confirmed once payment of $99 has been received in the account below:
Box of Chocolates
Account Number: 06-0582-0372233-00
Reference: Alchemy and your surname
Check out the FB event page HERE