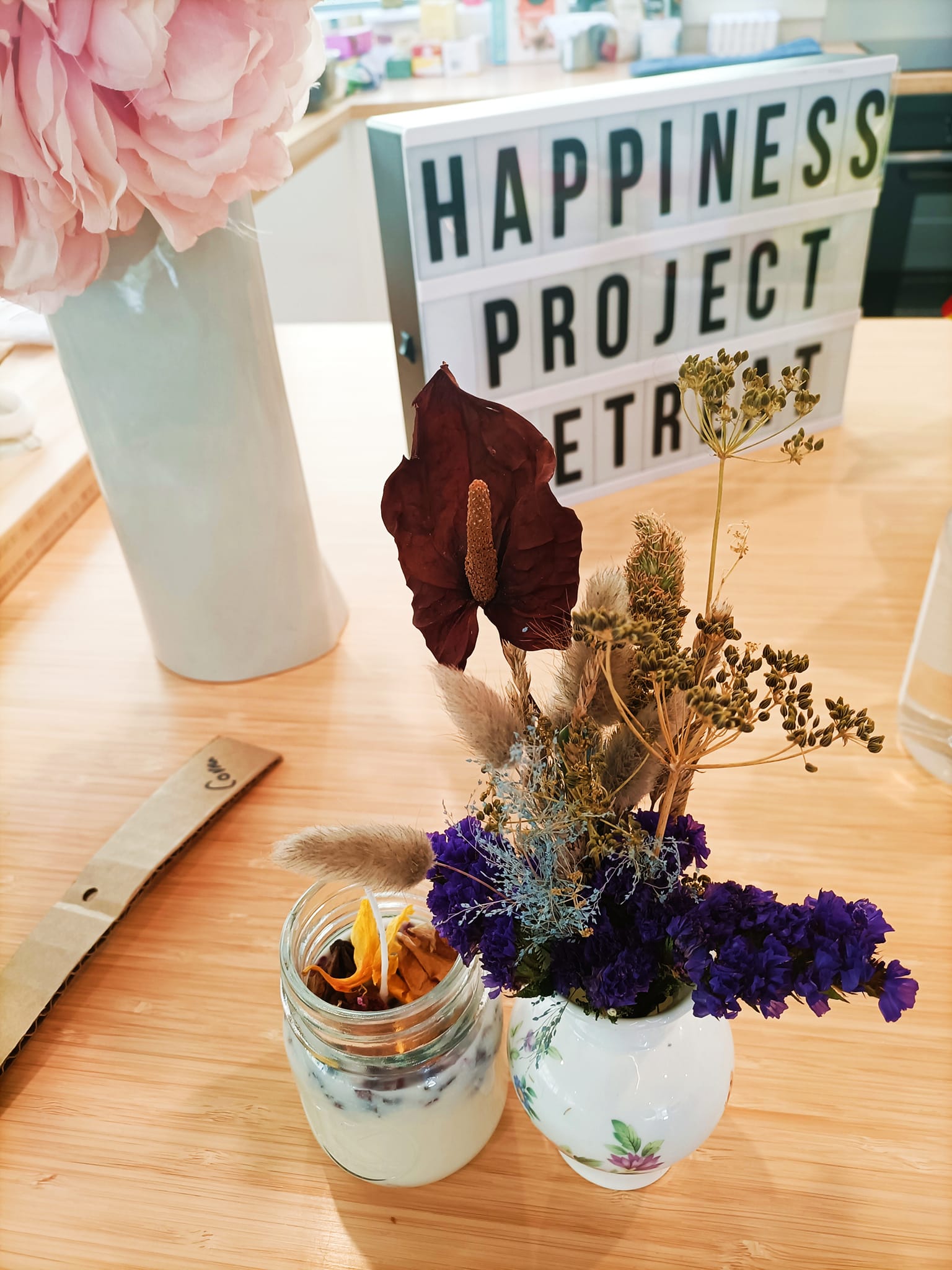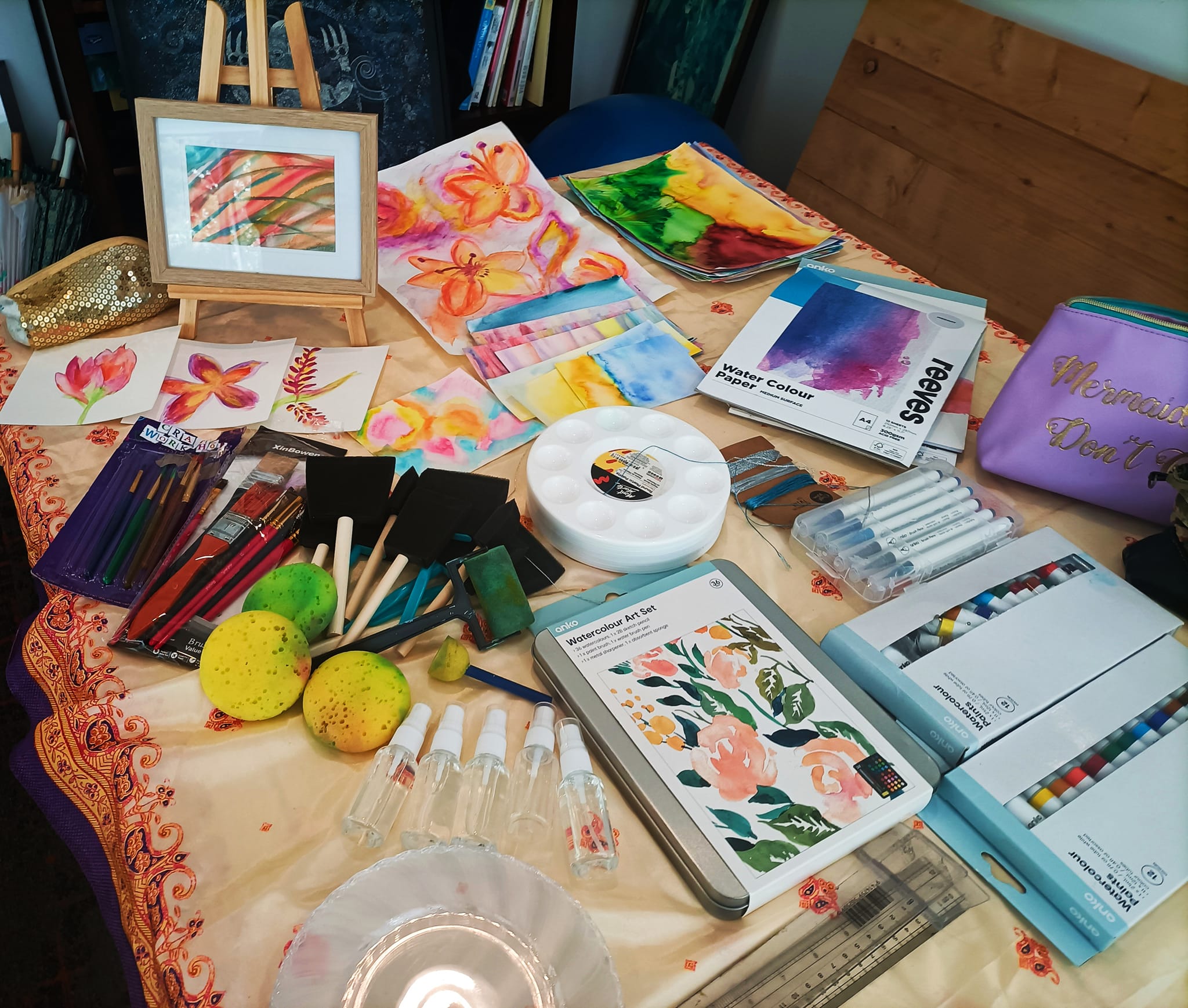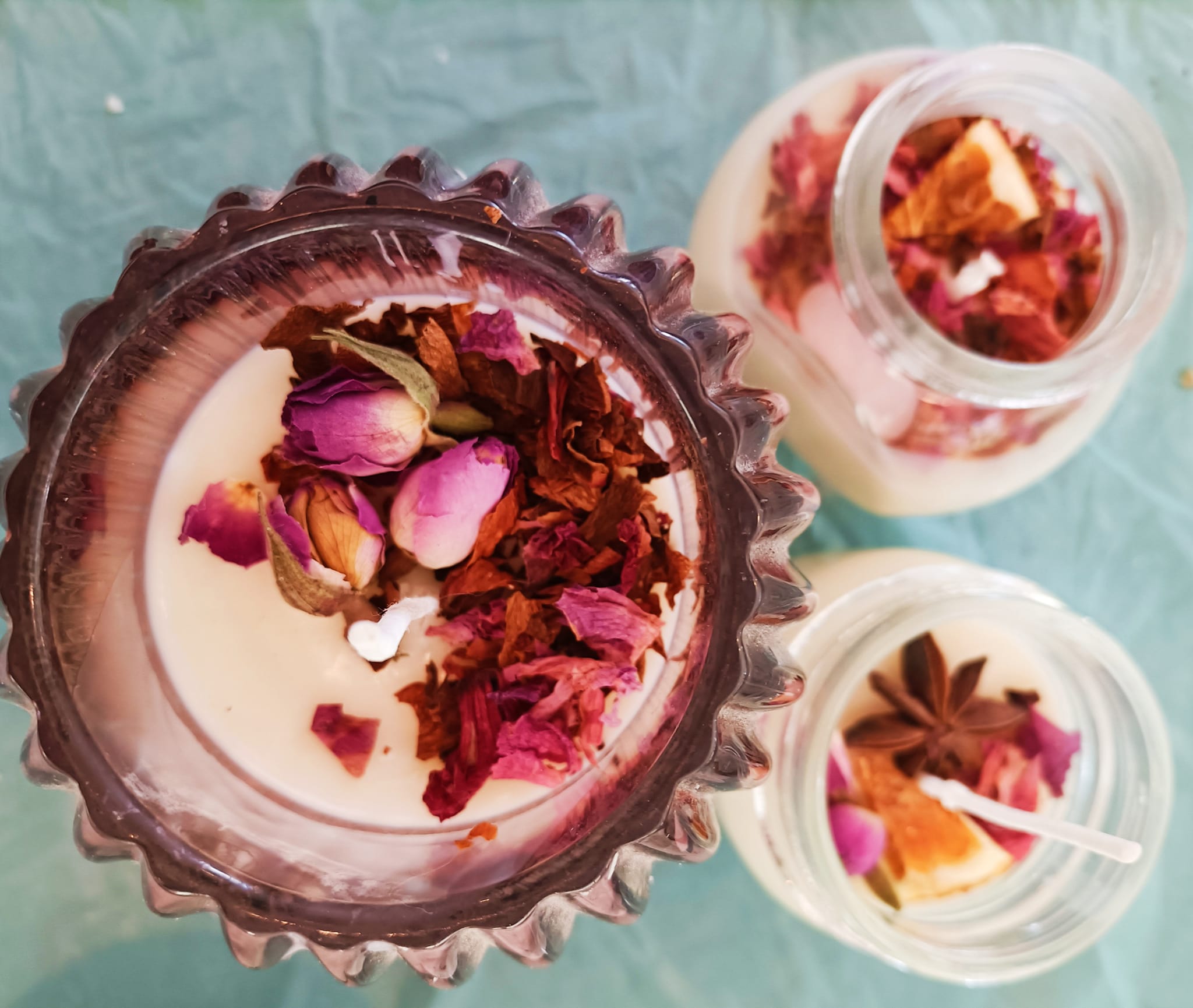 A delicious day to uplift and rejuvenate you and your life!
Following the success of the March and June events, I'm super duper excited to invite you to the third 2022 " Happiness Project Retreat Day and mini market!
WHEN: Sat 29th Oct 2022
WHERE: Lotus Yoga Centrem 91 Ruapehu St, Paraparaumu
TIME: 10am-4pm
COST: $88 per person
A delicious day of HAPPINESS, nature and creativity to boost your life, mind, body and soul!
Offering mindfulness, a fun zumba class, making natural soy candles, beautiful bath salts, mini dried arrangements, watercolour abstract pictures, meditation, intuitive joy journaling & time to just relax with wonderful aromatherapy!
An opportunity to escape the city, let go of your to-do lists and enjoy some well deserved time out for yourself or with family/friends!
 On this retreat you will get to experience and soak up:
Mindful time to tune into some inner bliss with meditation & connection to your heart space to find new insights & clarity
A fun and uplifting zumba class with the wonderful Swan de Avio from Za Za Zumba, aimed at all levels of fitness to bring some new energy, laughter and oomph into your life
Creative activities including soy candle making
Making your own beautiful Himalayan Rose, orange and ylang ylang natural oil bath salts
Creating your own miniature dried floral posy to put into a mini vase at home/work
Designing your own beautiful abstract watercolour picture to put in the frame provided
Time to do some intuitive joy journaling
Awaken your senses with some Aromatherapy pampering
Relax in a stunning sanctuary environment, surrounded by trees, a pond, birdlife and views of Kapiti Island.
Time at lunch time to check out some gorgeous homemade items from the mini market as great gifts or just for yourself - more promotions on this leading up to the event.
This day is designed to give you the most benefit from taking time out for yourself - a chance to create some beautiful things to take home and treasure, while soaking up some fresh air!
An opportunity to be present, enjoy some social fun and laughter with others, and bring some harmony and new energy into your mind, body and soul!
This retreat day is pure Soulfood - a chance to boost your HAPPINESS levels, senses and feel super amazing!
You will be well looked after with amazing hosts that just want you to relax and enjoy every opportunity on offer.
All activities are optional and you are welcome to take whatever time you need throughout the day to explore the environment or just sit under a tree with a cuppa and recharge!
This is your day to feel absolutely HAPPINESS in every way possible, and to leave with some wonderful ideas, fresh inspiration and all the cool things you've made over the day!
To book your spot on this Creative & Wellbeing retreat day and for more information, contact Lisa Conroy at Box of Chocolates on
This email address is being protected from spambots. You need JavaScript enabled to view it.
Your place is confirmed on receipt of payment of $88 into the account below:
Box of Chocolates
Account Number: 06-0582-0372233-00
Reference: HAPPINESS and your Name
 We can't wait to have you join us for this super delicious Retreat Day of Wellbeing and Creative bliss!
 Facebook event page link below:
Your Soulful Wellbeing Guide
Lisa Conroy
Box of Chocolates