When: 26th June - 1 July 2019 (5 nights/6 days)
Where: Om Ham - Tirta Tawar Road/Banjar Junjungan, (5 km North from Ubud Main Road) , Ubud, Bali - Indonesia
Cost: $NZD: 1,999 for private room - $ 1,888 for Twin Share option and Early bird price of $200 off if you register and pay your deposit by Sept 30th 2018.  Payment options are available.  The first 5 people to register will also get a personal 1 hour Reiki Healing with Lisa Conroy from Box of Chocolates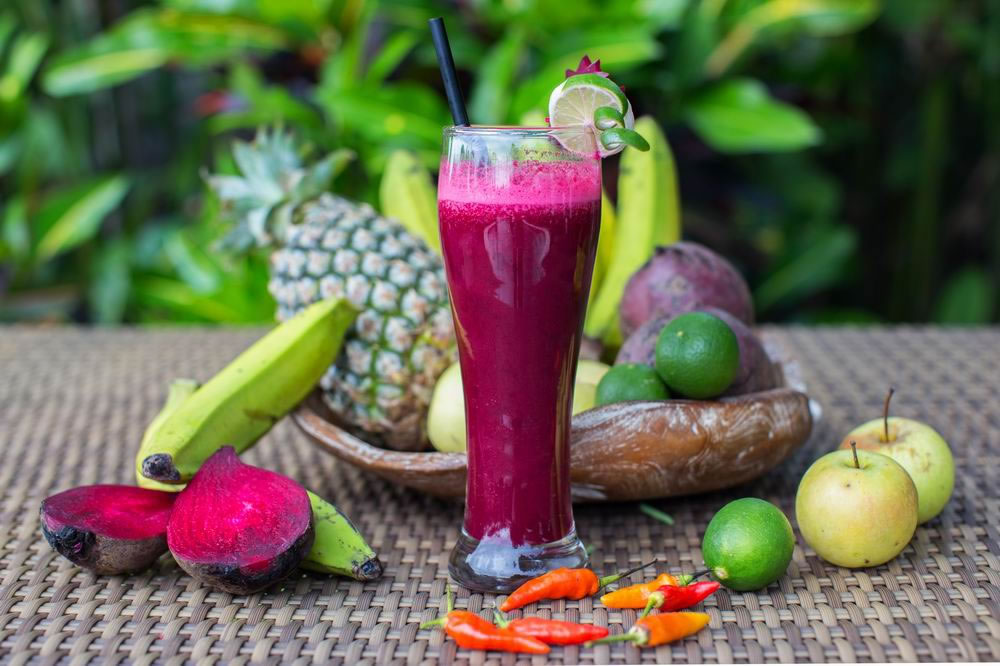 This is a retreat like no other that will elevate you and your life to a place of new discovery, happiness and transformation where you will discover the magic within and around you!  We will be offering daily holistic workshops, guided meditations and mindfulness activities, creative expression through sound healing, dance/yoga, song and cultural experiences.  You will get to move your body, mind and spirit to enhance your wellbeing and revitalise yourself inside and out. 
​If you are wanting some time out for yourself to revitalise your body, mind and spirit in the most beautiful relaxing environment, while uplifting your life to become the empowered goddess you are - then this is the retreat for you!  
​This is a chance to review where you have been, where you are now and where your heart wishes to take you next on your journey of life !
​You will get the opportunity to understand yourself more, to find the inspiration and momentum to follow your dreams, passions and vision of your beautiful life.
​We will laugh, play, dance, create, dream big, discover, recharge, pamper and nourish ourselves completely to have us looking and feeling super amazing!
​Your life will not be the same again, you are going to feel renewed on every level, to feel excited for your life so that you can take it to the next level!
This SoulSisters RECHARGE YOUR LIFE Bali retreat will immerse your senses in every way possible while empowering you to recharge your life and take you on a journey of self-discovery.  You will get a chance to reconnect with yourself and understand what truly matters while recharging your lifestyle areas to a new level to reach your full potential. 
All information about this retreat, and to book your spot visit the dedicated Retreat website here: 
https://lisa2965.wixsite.com/baliretreat2019