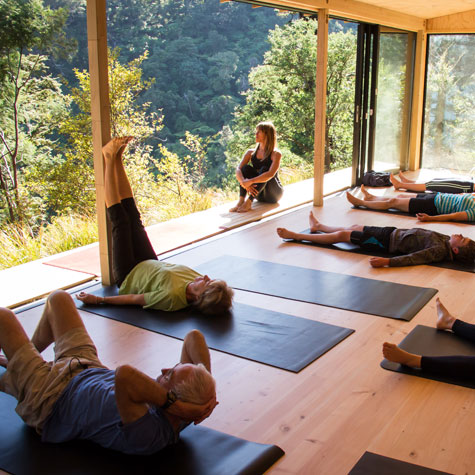 WHEN: Sunday 16 December
WHERE: 55 Fitzherbert Street, Petone
COST: $95pp includes Yoga class at Pause Studio - Days Bay, 2 x workshops, all resources, welcome snack platter, lunch and drinks
 You are invited to spend a beautiful retreat day prioritising you and your needs, as we lead into Christmas and the holiday season.  A chance to unwind, find some calm, clarity and connection in a fun way with beautiful Soulsisters!
You will be uplifted through inspiring workshops, tips and tools to have you feeling balanced and ready to hit the summer season.
This blissful retreat day will include:
? Welcome Gift, Platter and drink on arrival
? Grounding Meditation/Visualisation
? Healing and Sharing Circle
? Guest Co-Creator Renee Green from Moonlight Crystals will be running a 45 minute workshop on how Crystals are a powerful tool to assist you with emotional balance and will include a beautiful crystal to take home as well as some unique special offers  - check out her gorgeous website on https://moonlight-crystals.com/
? Be Calm for Christmas Workshop - focusing on tools and tips to help you feel calm, empowered and excited about the holiday Season
? Private 1 hour relaxing Yin Yoga class at the stunning Pause Yoga Studio overlooking a beautiful forest to create balance and inner peace in mind, body and spirit - check it out at https://pauseyoga.co.nz/
? Aromatherapy pampering to have you feeling centered and aligned as you head into Christmas
To book your spot on this delicious retreat day - contact Lisa on This email address is being protected from spambots. You need JavaScript enabled to view it. and your spot will be confirmed on receipt of your payment of $95 to the account below:
Please make payment to:
Box of Chocolates
Account Number: 06-0582-0372233-00
Reference: Pause Retreat and your surname
We'd love you to join us, our retreat days are always relaxed, fun and will have you feeling super energised!  An awesome way to kick off your holiday season and have you feeling ready for an amazing 2019!
Your Soulful Wellbeing Guides
Lisa Conroy and Corrina Shilling
Box of Chocolates