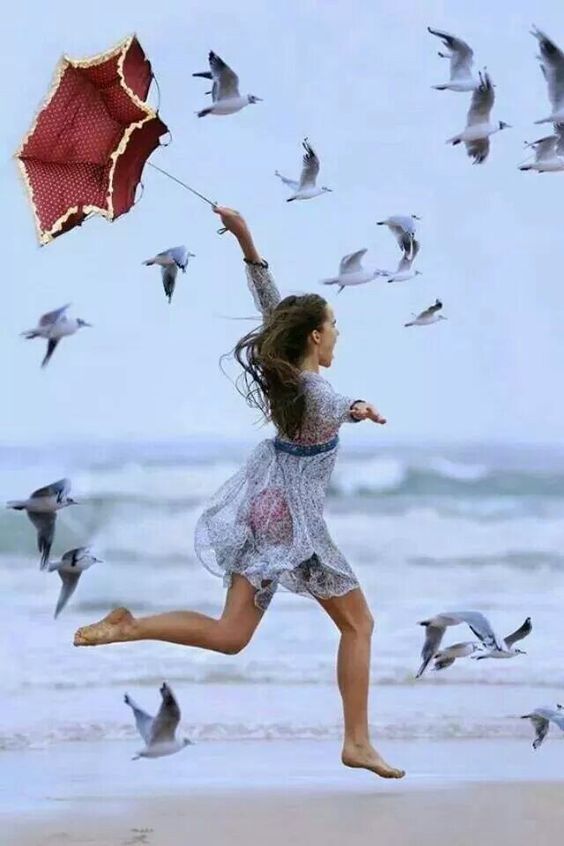 I am so excited to be able to tell you that my Personal Trainer Gorgeous friend, Corrina Shilling and I will be hosting our next Soulful Sisterhood FITcamp/Retreat in June, 2018, following the success of our last two programmes.
Key Dates:
Introduction Retreat Day - 9 June
FITcamp starts - Thursday 14 June
Challenge & Wellness Retreat Weekend - 31 August - 2 September
With a delicious combo of a Soulful 12-week FITcamp, where we will work towards a challenge as a group to build up the fitness to do some challenge walks together over a retreat weekend at the beautiful Waihoanga Retreat Centre in Otaki 24-26 August,  celebrating our unique and amazing journeys. 
Our programme will include an inspiring Intro Day Wellness Retreat (Lotus Yoga Retreat Centre) and workshop focusing on " Stress busting and building resilience within and in your life", a welcome gift, 12-week fun and heart centered FITcamp sessions (2 x weekly sessions plus a challenge) with Holistic Wellness and Lifestyle coaching, mindfulness, personalised wellness plans, nutritional guidance, face to face and online support plus a gorgeous weekend away in a beautiful relaxing retreat centre in Otaki.
Aimed for a beginner's level of fitness, who wish to boost your energy & fitness levels in a fun, creative and holistic group that will nurture your mind, body and soul.  If you are new to exercise or not exercised in a while – perfect this is the group for you!  We are here to create your wellbeing from the inside out, building confidence and focused on flexibility, mobility and core strength.
Limited to only 15 Soulsisters– you will need to get in quickly to secure your space for this unique super value package to have you shining inside and out in no time!
For all details click below to the dedicated website – it's time for you to step up for yourself and find your supportive Sisterhood!